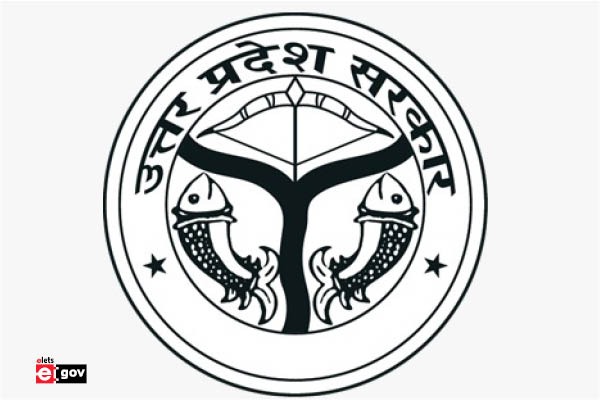 In a major bureaucratic reshuffle, the Yogi Adityanath-led Government of Uttar Pradesh on Thursday transferred 13 Indian Administrative Service (IAS) and 20 Provincial Civil Service (PCS) officers, in which the District Magistrates (DM) of five districts and three Divisional Commissioners have been changed. While Kushinagar, Unnao, Fatehpur and Balarampur will have new District Magistrates, Banda and Jhansi will get new Commissioners, apart from Prayagraj.
The transfer list includes the name of Varanasi District Magistrate Kaushal Raj Sharma who has now been posted as Divisional Commissioner, Prayagraj. The new District Magistrate is S. Rajalingam.
Kaushal Raj Sharma holds the distinction of being the longest serving District Magistrate. A 2006 batch IAS officer, he was posted in 6 different districts in 12 years. He was promoted to the rank of Secretary/Commissioner six months ago.
While other IAS officers of the 2006 batch were upgraded to Commissioner level rank, the state government kept Sharma as the District Magistrate of Varanasi.
Along with this, Sanjay Goyal has been given the responsibility of Divisional Commissioner, Jhansi. Rajendra Pratap Singh has been appointed the Divisional Commissioner of Banda. Ravindra Kumar has been made the new District Magistrate of Kushinagar, while Apoorva Dubey has been made the new District Magistrate of Unnao.
Shruti, the District Magistrate of Balrampur, has now been made the District Magistrate of Fatehpur. Mahendra Kumar, who was the Chief Development Officer of Kanpur Nagar, has now been appointed as the District Officer of Balrampur. Sudhir Kumar, Chief Development Officer, Ambedkar Nagar, has been entrusted with the responsibility of Chief Development Officer, Kanpur Nagar.
Also Read | Uttar Pradesh government to launch 'Mukhyamantri Nagar Srijan Yojana' for new urban bodies
Mridul Choudhary, Vice Chairman, Meerut Development Authority, has been appointed as Project Administrator, Greater Sharda Assistant Command Development Authority. Shruti Verma, Additional Commissioner, Commercial Tax, has now been given the responsibility of the Joint State Election Commissioner, State Election Commission. Himanshu Nagpal, who was Joint Magistrate, Jaunpur, has now been made Joint Magistrate, Kanpur Nagar.
20 PCS officers transferred
Along with 13 IAS officers, 20 senior PCS officers have also been transferred, in which Gaurav Shukla has been sent from Deputy District Magistrate, Farrukhabad to Deputy Director, Child Development and Nutrition Directorate. Nandlal Singh, Registrar, Dr. APJ Abdul Kalam Technical University, has been appointed as Joint Commissioner, Rural Development, Uttar Pradesh. Sachin Kumar Singh, Special Duty Officer, Greater Noida, Gautam Budh Nagar has been made Registrar, Dr. APJ Abdul Kalam Technical University, Uttar Pradesh, Lucknow.