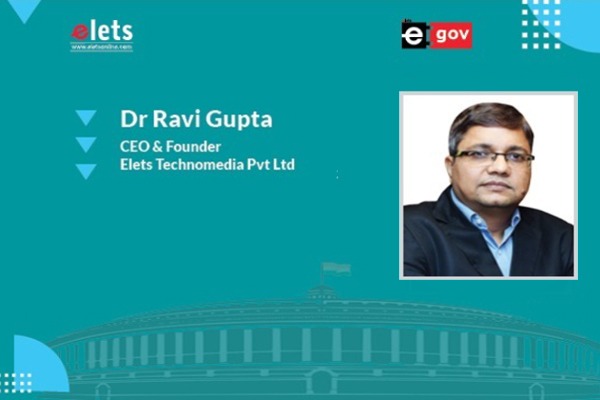 In recent years, the world has faced numerous atrocities one after the other. From the unprecedented and ruthless COVID pandemic to the latest Russia- Ukraine conflict causing widespread disruptions. Healthcare systems were shaken to the roots; the social life of people was reduced to nothing leaving the hospitality industry struggling to survive; tourism & travel took a major toll; global supply chains were disrupted; fuel prices soared and in many countries, essential supplies fell short to cater to the demands. For India, despite successful efforts to live up to the challenges, it is clear that self-reliance is now imperative to follow the trail to development.
To bolster the very foundation of the Indian economy – the labour force and small/local businesses – Prime Minister Narendra Modi gave a clarion call to make India AatmaNirbhar. As an impetus to rebound the drooping economy due to the global pandemic, the Government of India launched a fund of Rs 20 lakh crore under the AatmaNirbhar Bharat Abhiyan, worth 10 per cent of the country's GDP, in May 2020.
Also Read: India Transforming to be 'Aatmanirbhar'
The major goal of this massive initiative by the Centre is to make the country and its citizens self-reliant in the true sense. The vision of making India self-reliant is based on five pillars – Economy, Infrastructure, System, Vibrant Demography, and Demand. From 12th May 2020, when the vision was first launched, to date, the Government of India has taken numerous initiatives and bold reforms across multiple sectors to propel the economy and improve the lives of citizens.
Just the scale of efforts and initiatives behind this vision of making India self- reliant is evident enough to show its grandeur and importance. In our bid to contribute to the AatmaNirbhar vision, Elets Technomedia with eGov Magazine is organising Elets AatmaNirbhar Bharat Summit on 19-20 April 2022. The Union Minister for Micro, Small & Medium Enterprises (MSME) Narayan Rane would grace the event as the Chief Guest.
This Special Issue of the eGov Magazine will be unveiled at the Elets AatmaNirbhar Bharat Summit. This is an initiative to bring to light the insights from top bureaucrats, thought leaders from the industry and experts, on India's path to self-reliance. The Magazine compiles exclusive interviews and enriching articles that together portray an elaborate picture of our "Mission: Self-Reliant India".