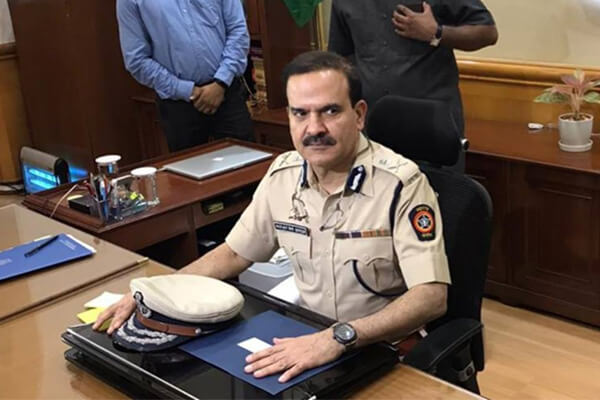 Param Bir Singh, a 1988-Batch IPS officer has been appointed as the new Commissioner of Police of Mumbai by the state government on February 29. Singh, prior to the new appointment held the position of Director General (DG) of the State Anti-Corruption Bureau (ACB).
Singh's appointed as DG, state ACB, was announced a day following the third extension given to the outgoing Police Commissioner, Sanjay Barve by Anil Deshmukh, Home Minister, Maharashtra.
Post taking the charge as the Police Commissioner, Singh at a press conference said that he will be focusing on ensuring safety and security of women apart from eradicating street crime and cracking down underworld activities. The police will be cracking down criminals extorting money in the name of gangsters, he added.
Talking about the ongoing protests across the country, Singh said that protest is a democratic right but it should be carried in a peaceful and lawful manner.
Singh has earlier served as Deputy Commissioner of Police (DCP) in various important zones in Mumbai. As per a statement, he has been appointed as the Superintendent of Police (SP) of Chandrapur and Bhandara districts. Further, he had also served as Additional DGP (Law & Order) in Maharashtra, the statement added.
Moreover, the government has directed Bipin K Singh to take the additional charge as the DG of the anti-graft agency. Bipin is presently the Additional DG of the ACB.