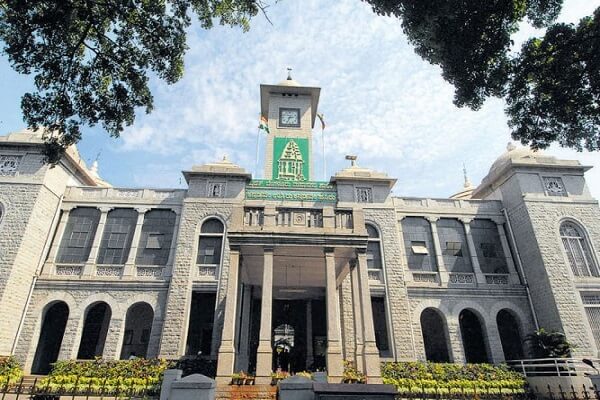 In a bid to simplify the process of clearance of construction permits and land approvals, the Bruhat Bengaluru Mahanagra Palike (BBMP) has launched a beta version of its single-window digital platform for realtors and people to apply online for land permits, building approvals on Friday, February 28, under the Ease of Doing Business scheme.
The new single-window digital platform has integrated all the government agencies and department that issue No Objection Certificate (NOC) and thus, the BBMP officials are of the view that the new system will make the process more transparent, fast and hassle free.
The building plans will be verified and approved within a time frame of 45 days. Moreover, within 18 days the sanction plans will be given, whereas, commencement certificate will be issued within nine days and the occupancy certificate will be issued in 18 days if all the documents required are verified and approved. Also, the system will introduce single payment of fees to all agencies.
BH Anil Kumar, BBMP Commissioner, said, "The present system in place requires a realtor to go through 54 different procedures for approval. With the new system in place, the procedures have been reduced to 10."
The new system has been launched as a pilot and will be available for public use before April 1. Kumar said, "We are in a trial period now. Based on the experiences and practical aspects, we will fine-tune the system and launch it within a time frame of one month."
M Goutham Kumar, Mayor, Bengaluru said that the senior civic officials and elected representatives from BBMP visited Brihanmumbai Municipal Corporation (BMC) to study the functioning of the system which had already been implemented in Mumbai.
Also Read: Karnataka Smart City projects on the right track
As per Kumar, the system will lure more investors to the city and boost the economy and will also create job opportunities.