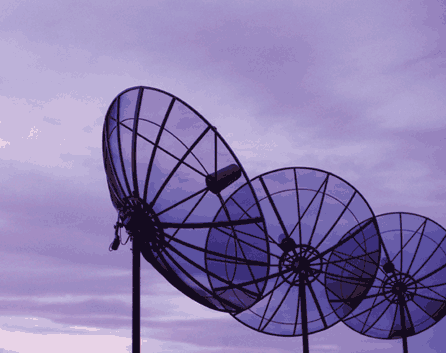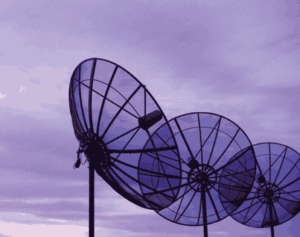 The Union Cabinet chaired by Prime Minister Narendra Modi on Wednesday approved a proposal allowing land owned by the Ministry of Defence to be used by mobile operators for construction of telecom towers and allied infrastructure.
"The revised policy will cover allotment of defence land on lease and grant of permission in defence areas and cantonments to access service licensees and companies registered with the Department of Telecommunications (DoT) as IP-I for setting up shared communication towers and allied infrastructure," said the Cabinet in an official statement.
This step will help in improving the quality of communication services in the cantonments and military stations.