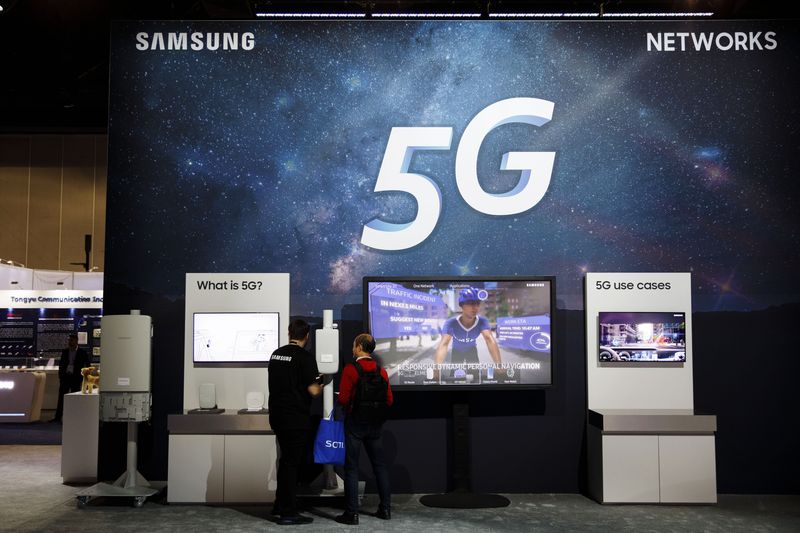 Samsung is ready to conduct 5G field trials in New Delhi next year. The company will partner with Reliance Jio for these trials.
The trials will be held using the using the millimetre wave spectrum.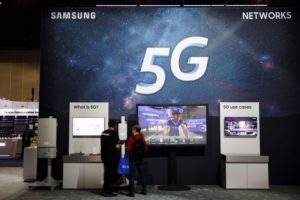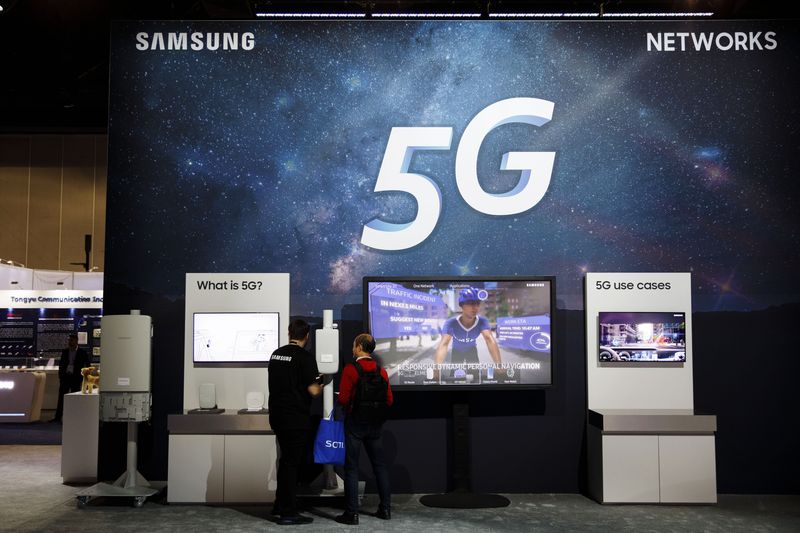 Currently, the company is working with US and Korean telecom operators to deploy 5G technology. Samsung partnered with Verizon recently to launch 5G services in US.
In India, Samsung is 4G equipment provider for Jio's Pan-India network. It is also a technology partner for Reliance's narow band IoT network which was recently launched in Mumbai.
The Telecom Department had invited vendors like Ericsson, Nokia, Huawei and Cisco to conduct 5G trials in the country. The Department will provide 100MHZ of spectrum for these fields in the country. It will also provide backend support to Samsung.