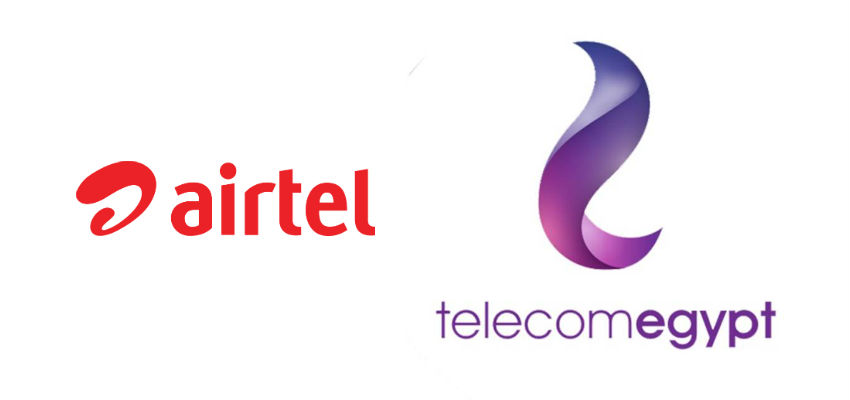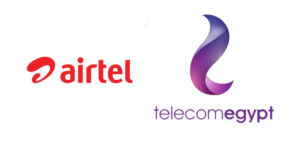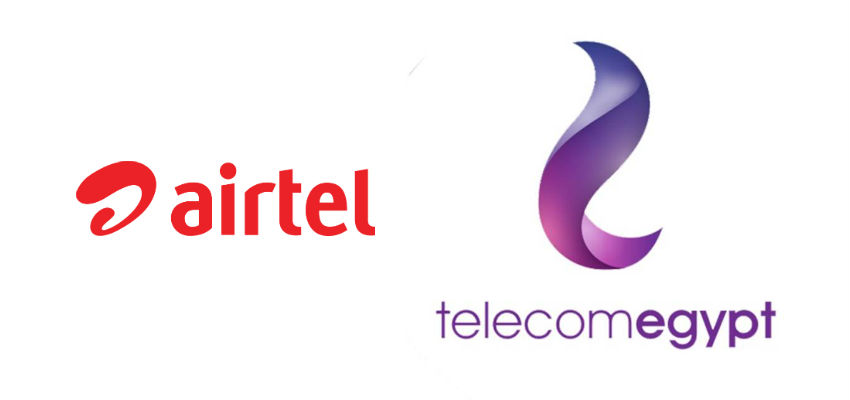 Bharti Airtel has partnered with Telecom Egypt whereby Airtel will utilise the latter's submarine cable network MENA and TE North spreading from Cyprus to France via Egypt.
This will expand Airtel's network through South Asia, Middle East and Africa.
As Red and Mediterranean Sea are running through Egypt, the country's telecom giant has connected more than 11 cable systems from the east and 13 from the west. Both these systems have been linked with a cable corridor leading to seven routes across Egypt.
Data in Egypt are transmitted through large submarine cables.
"The partnership including MENA Cable and TE's network will be a good addition to our global network portfolio and provide us with a high quality and diversified new route to Western Europe and the rest of the world," said Ajay Chitkara, Director and CEO, Airtel Business.
"Telecom Egypt signed the agreement with OTMT to acquire MENA Cable with the aim of capitalizing on the growing traffic from India and Saudi Arabia to Europe and to obtain a new gateway to Europe through Italy. We are pleased to be able to sign the MoU with Airtel as well as to be able to bundle MENA's assets with existing assets of the TE network. We aim to come back to the market with more details on the MoU and its financial impact once the deal is closed," said Ahmed El Beheiry, Chief Executive Officer of Telecom Egypt.
Telecom Egypt  is the first total telecom operator in Egypt. It is providing all telecom services to its customers including fixed and mobile voice and data services. For the past 160 years,  Telecom Egypt has maintained the numero uno position in the country.