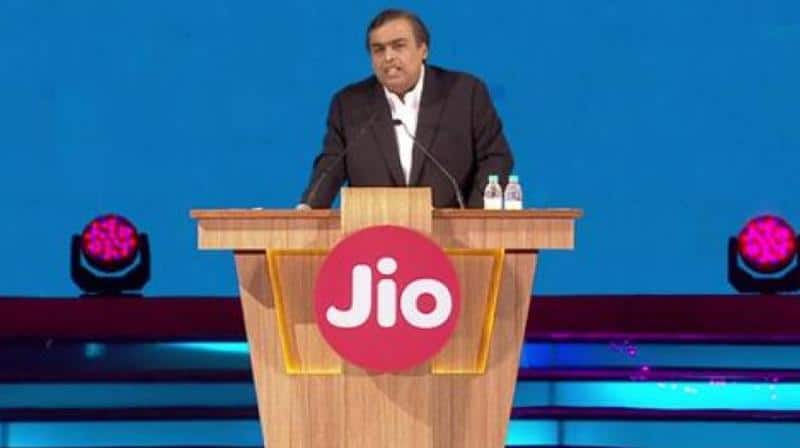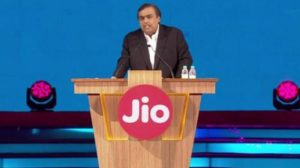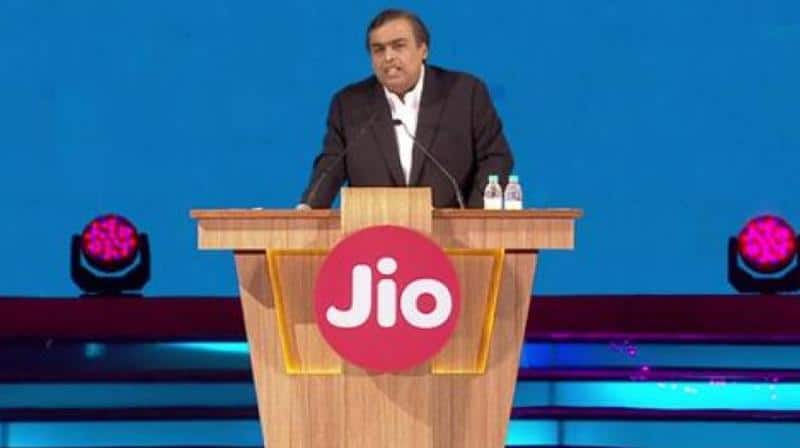 Reliance Jio Infocomm has become India's second largest telecom company in terms of revenue, having overtaken Vodafone.
It is also closing the gap with the market leader Airtel backed by its robust performance in rural mobile markets and aggressive pricing.

According to a data released by the Telecom Regulatory Authority of India (TRAI), in less than two years, Reliance Jio has  widened 253 basis points (bps) on-quarter to 22.4% at the end of June.
Vodafone and Jio are already closing their merger which will make them India's largest phone company.
Now Jio is likely to increase its subscription base as with its 215 million users  by the end of June, it is still at the fourth place in terms of active users.