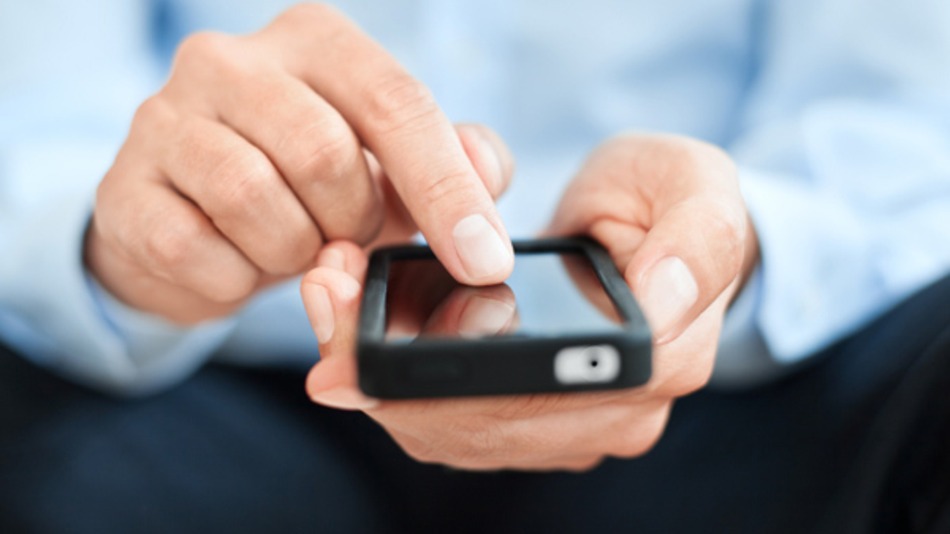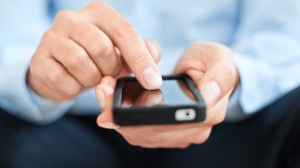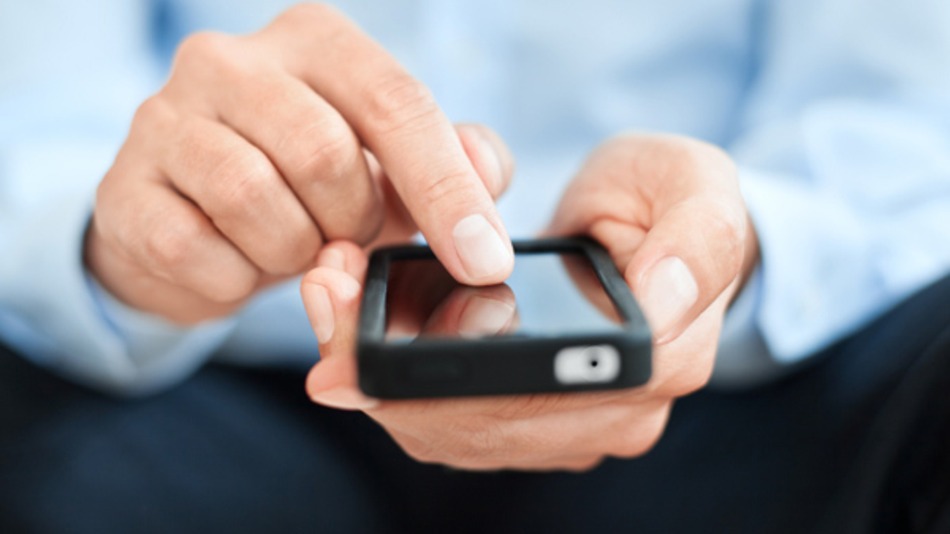 The Telecom Regulatory Authority of India (TRAI) has announced to cut mobile interconnect usage charges (IUC) from 14 paise a minute now to 6 paise a minute from October 1. Moreover, the charge will be completely scrapped from January 1, 2020.
TRAI has issued "Telecommunication Interconnection Usage Charges (Thirteenth Amendment) Regulations" more than a year after the authority started consultation process on the issue.

The regulation prescribes domestic termination charges. It is a free payable by a Telecom Service Provider (TSP) whose subscriber originates the call, to the TSP in whose network the call terminates.
"For Mobile to Mobile, termination charge has been reduced from 14 paisa per minute to 6 paisa per minute w.e.f. 1st October, 2017. For other types of calls (such as wire-line to mobile, wire-line to wireline
and wire-line to mobile) the termination charge would continue to remain zero," TRAI said in the notification.
"From 1st January, 2020 onwards the termination charge for all types of domestic calls shall be zero," according to the notification.
TRAI issues Regulations on Domestic Termination Charges https://t.co/aRErUikAMK via @TRAI pic.twitter.com/f71NGrZJwU

— TRAI (@TRAI) September 19, 2017