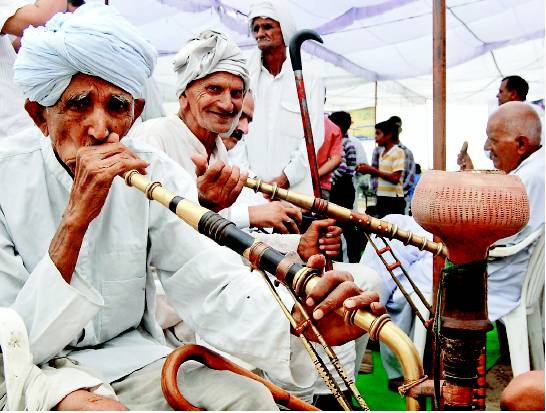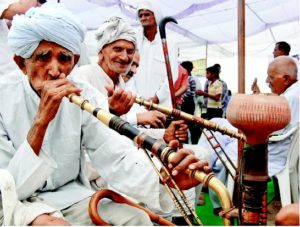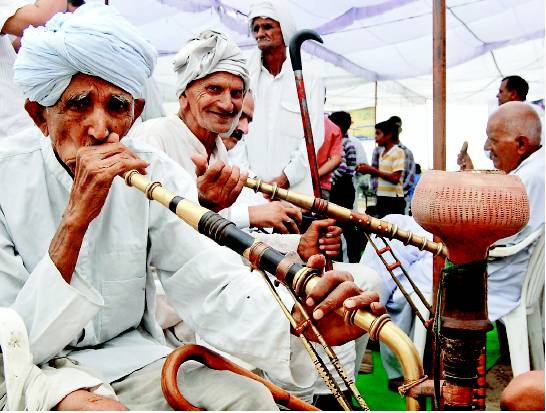 People and houses in Haryana are all set to be mapped by the state government. In a comprehensive excercise, scheduled to begin next month, details of every resident would be gathered in Haryana under a special mission, and every house would be allotted a smart house ID.
This ID would be generated through tablet by visiting every house. Work on gathering the data would commence on June 15, and would be completed by August 15. This was communicated by the Chief Secretary, D.S. Dhesi, to all the deputy commissioners while presiding over a meeting of deputy commissioners of the state through a video-conference. He briefed them on their responsibilities and the process to gather data, and directed them to complete the task in a time-bound manner.
According to a press release, it is for the first time, such a big campaign is being initiated in the state. A real time-based survey would be conducted to gather socio-economic data. For this, teams of Saksham and e-Numerator would visit houses to feed their GPS location in their tablets and create smart house IDs online and link each house with biometric.
During the survey, address of each house, photo, location, details of owner of house, electricity connection, water connection, details of electronic devices, bank account numbers, IFSC code and Aadhaar and personal details such as mobile number, e-mail ID, educational qualification, religion and other details would be gathered.
The data would help in getting details of land, pension, scholarship, MGNREGA, loan and LPG. The state government would make sure that benefits of 150 services of 87 departments are provided online through this data. The unemployed youth would be provided with employment through this survey, and every Saksham would cover 150 to 200 houses.
During the survey, bank accounts would be opened of those who have no bank account and Aadhaar cards would be made of those who have got them as yet.
A pilot survey would be conducted in the first phase. The problems faced during this pilot survey would be removed and the pace of survey would be accelerated.
For this survery, a district control room would be set up at the mini-secretariat, about six employees would be recruited, and such facilities as computers and telephones, would be provided. People would be made aware about the survey through schools, sarpanches and councillors.