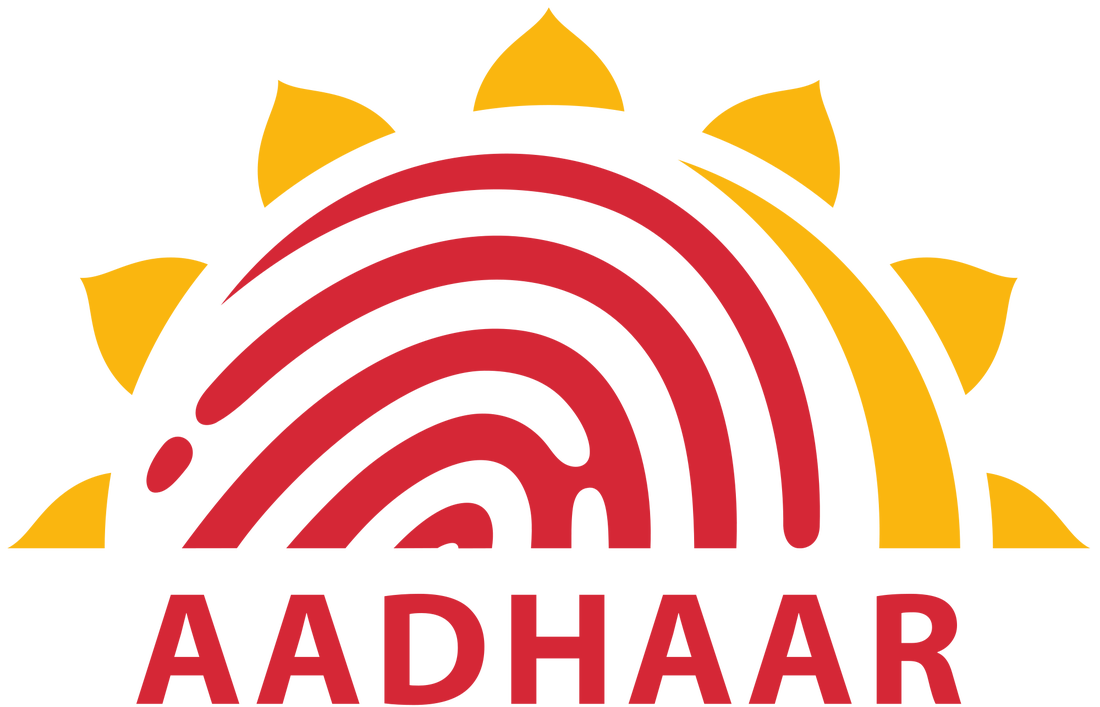 The central government has extended the deadline to link the Aadhaar numbers of schoolchildren with the mid-day meal scheme by two months in the wake of finding it difficult to complete the task in time.
The step means that over a 100 million school children would compulsorily need Aadhaar, the 12-digit unique identification number of India, to avail their mid-day meal from 1 September instead of the earlier deadline of 1 July, livemint.com reported.
Schools and states were earlier directed to complete the task by 30 June so that the new plan, which the government thinks will reduce pilferage, can start from 1 July.
"In pursuance of the provisions of section 7 of the Aadhaar (Targeted Delivery of Financial and other Subsidies, Benefits and Services) Act, 2016, the Central Government in the Ministry of Human Resource Development hereby makes the following amendments in the notification number S.O. 669(E), dated the 28th February, 2017….In the said notification…for the figures, letters and word '30th June, 2017', the figures, letters and word '31st August, 2017' shall be substituted," said a gazette notification now available online.
About 10.03 crore elementary students (Class 1-8) studying in 1.15 million schools are benefiting from the mid-day meal scheme.
The mid-day meal aims to provide some amount of nutrition to students in government schools, special training centres and Madrasas supported under the Sarva Shiksha Abhiyan.
The Central and state governments share the financial burden in a 60:40 ratio in most states while it is s 90:10 for eight north-eastern states and three Himalayan states—Himachal Pradesh, Uttarakhand and Jammu and Kashmir.
The mid-day meal scheme has been allocated Rs10, 000 crore in the 2017-18 union budget.