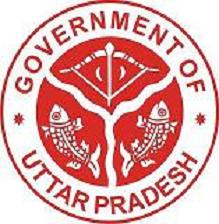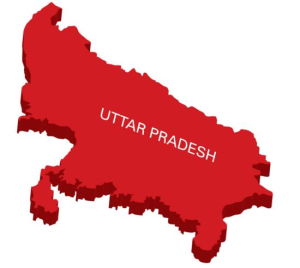 In the first major bureaucratic reshuffle in Uttar Pradesh, the Yogi Adityanath-led State Government has today transferred as many as 20 senior IAS officers whereas over a dozen have been placed under compulsory wait including Principal Secretary (Information), Navneet Sehgal.
Mrityunjay Kumar Narayan, an IAS officer of 1995-batch, has been made Secretary to Chief Minister Yogi Adityanath whereas Principal Secretary to CM Awanish Kumar Awasthi (IAS: 1987) gets all charges (including Principal Secretary, Info & PR) earlier with Navneet Sehgal.
Amod Kumar and Pandhari Yadav have been appointed as the member of Allahabad Revenue Council whereas Amit Mohan Prasad has been given additional charge of CEO, Greater Noida and Gautambudh Nagar.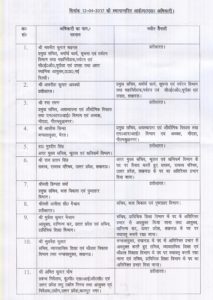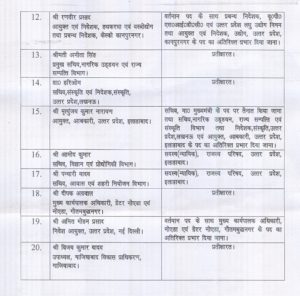 Ranveer Prasad has been given the charge of MD UPSIDC, UPSIC, along with Commissioner and Director of Industries, Uttar Pradesh, Kanpur.
Alok Sinha has been made Principal Secretary Industrial Development and NRI Department, along with Chairman Greater Noida and Gautambudh Nagar.
Raj Pratap Singh is now Additional Chief Secretary Geology and Mining while Anita C Meshram has been made Secretary Child Development.
Bhuvnesh Kumar has been relived from the additional charge of Divisional Commissioner Lucknow Division and will continue to serve as Secretary Vocational Education and Skill Development whereas Mukesh Kumar Meshram has also been relieved from the additional charge of Secretary Technical Education and will continue to serve as Commissioner Commercial Tax Department.
As expected Navneet Sehgal, Anita Singh, Dimpal Verma, Dr. Gurdeep Singh and Rama Raman have been put on compulsory wait.
In addition, many other senior IAS officers too have also been placed under compulsory wait namely; Rama Raman, Amit Ghosh, Dr Hari Om, Deepak Agarwal and Vijay Kumar Yadav.
The mass transfer of officials came a day after the second Cabinet meeting chaired by Adityanath, where the newly elected CM ordered for 18 hours power supply in villages and 24 hours supply in district headquarters.