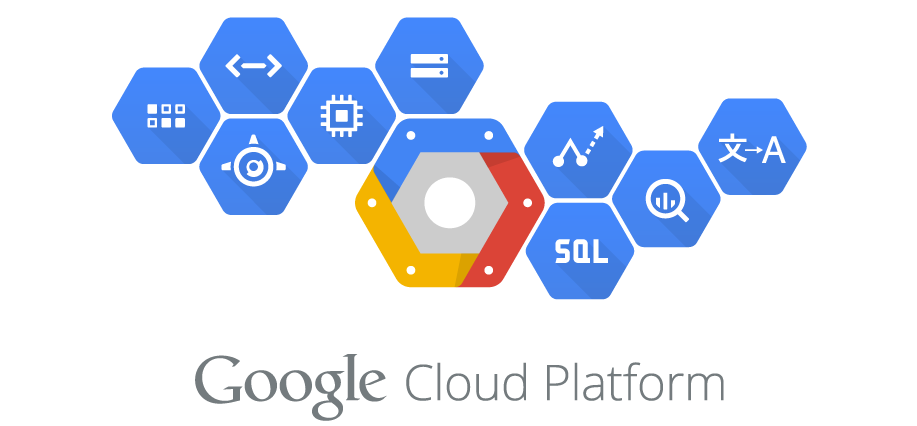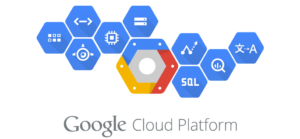 Google will set up a Cloud region in India, with headquarters at Mumbai. The Cloud region will have three zones covering the whole country.
"Each of the Cloud Region would have multiple zones and each of the zones can have multiple zones," Mohit Pande, Country Manager (South East Asia and India) of Google Cloud, told BusinessLine.

Google is building 17 such Cloud regions across the world.
"The market is opening up for public cloud. We have over seven products in the Google stable that has over one billion users. This differentiates us. Our customers can benefit from our AI First strategy," added Pande.
"We are building our strengths in AI and Machine Learning into our core products. Our customers can now use these tools," he said, citing the examples of machine learning APIs (Application Program Interface) in video analytics, translations and natural language processing.
Google currently lags in the cloud market, with Amazon Web Services and Microsoft's Azure taking the lead with big customers, but the technology giant aims to change that through the Google Cloud Platform (GCP) which allows customers to leverage its machine learning and artificial intelligence capabilities.