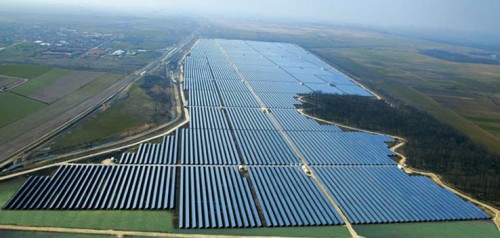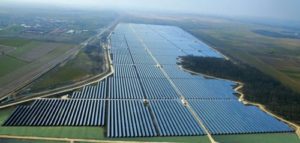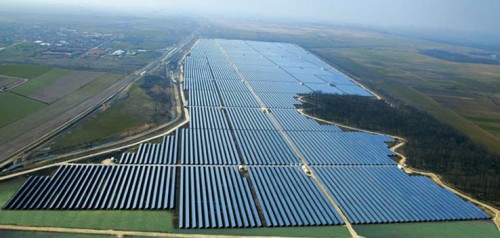 The Government of India has recently launched solar park scheme under which 50 solar parks will be established across India at a cost of Rs 8,100 crore. Each solar park will have a capacity of 500 Mega Watt (MW) with total capacity expected to reach at 64 billion units of electricity per year.
The Solar Parks and Ultra Mega Solar Power Projects will be set up by 2019-20. The government is also contemplating to set up solar parks in Himalayan region where the terrain is difficult. This project will decrease approximately 55 million tonnes of carbon dioxide per year.
This project will enhance the long term energy security of the country and promote ecologically sustainable growth by reduction in carbon emissions and carbon footprint. It is also expected to generate large direct and  indirect employment opportunities in solar and allied industries like glass, metals, heavy industrial equipment etc.
The solar parks will also provide productive use of abundant uncultivable lands which in turn facilitate development of the surrounding areas.
Under this project, the state government will first nominate the Solar Power Park Developer (SPPD) and also identify the land for the proposed solar park. For Detailed Project Report (DPR), Rs 25 lakhs will be sanctioned.
25 parks are already been developed by the Ministry of New and Renewable Energy (MNRE) with a capacity of 20,000 MW.
***