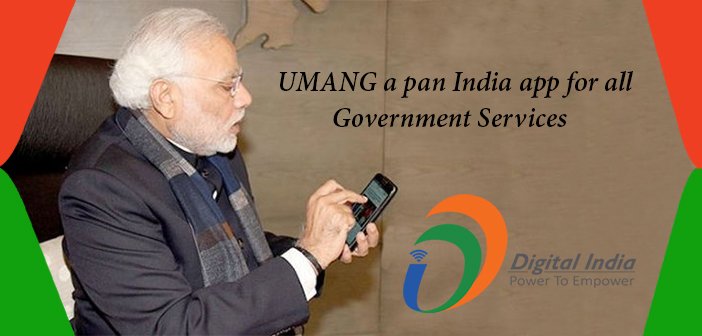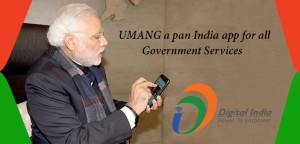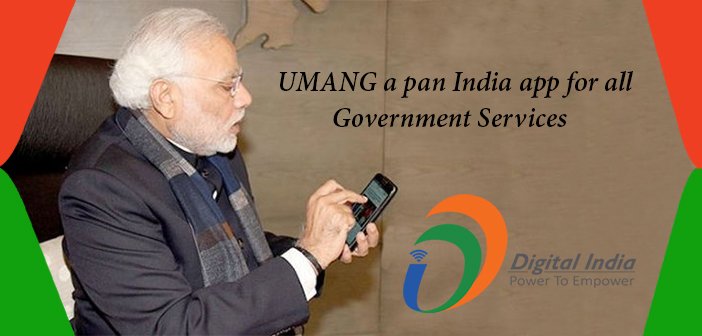 The Ministry of Electronics and Information Technology has launched Unified Mobile App for New-Age Governance (UMANG), which will serve as a mobile gateway to avail Central, state and local government services. The government aims to deliver healthcare and skill development services to farmers and students through this app.
"UMANG will enable citizens to download a single mobile app instead of multiple apps for each department, and make it easy for them to discover government services," said an official.
Noida-based Spice digital will develop the first set of apps as part of UMANG. The group will also provide support for Aadhar based e-KYC, document access via Digilocker and easy payments via PayGov — the government's payment gateway. By December 2019, 200 apps will be developed.
"The app will have a section where the citizen can update their preferences, frequently accessed services and short-cuts, languages, and so on, which will then be available for all services so that data entry can be minimised," said Jatinder Verma, President, Spice Digital.
UMANG is slated for launch within four months. Validation for this mobile app will be provided through Aadhaar.
"Since most government services will be linked to Aadhaar, it makes sense to integrate it with UMANG," said a senior official in the ministry of electronics and information technology.
The government's existing app store "Mobile Seva" hosts applications from various government departments, leading to a multiplicity of apps. Now UMANG will serve as a master app for all government services.