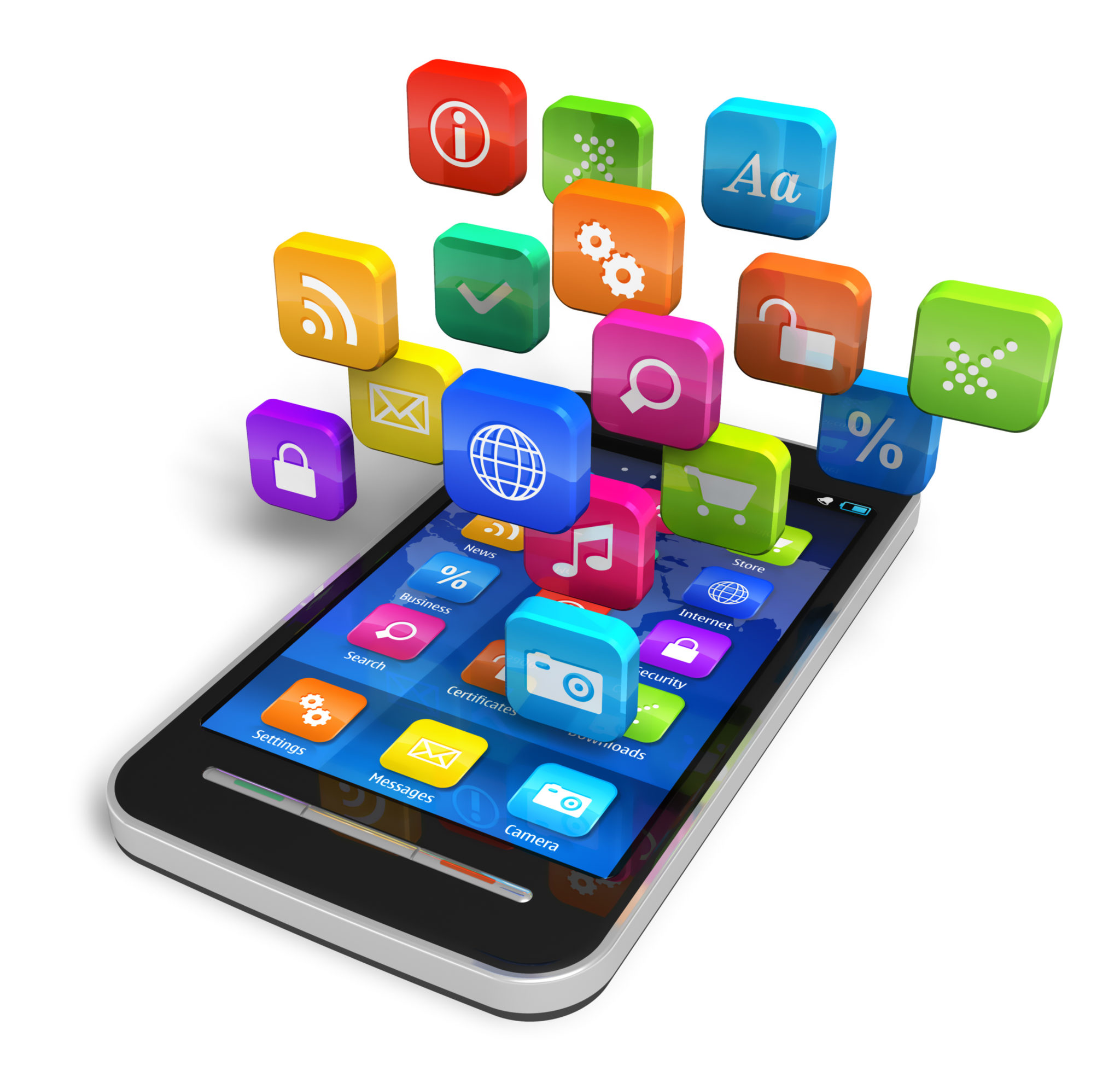 The Central government has launched a first-of-its-kind mobile application that can help people find key top level appointments in government.
Launched by Union Minister Jitendra Singh on Wednesday, the mobile app Employees Online (EO) would also enable over 4,900 IAS officers to access details of their Annual Performance Appraisal Reports (APAR), Immovable Property Returns (IPR), postings, domestic and foreign training, among others.
"The application is one more step towards transparency and e-governance. It will also check on the number of repeated RTI applications filed by citizens to seek governance-related information as most of the details will be put online for public in a real-time basis," Singh said.
The application will also provide details of all senior-level appointment orders in the government including those of secretaries as soon as they are approved by the Appointments Committee of Cabinet led by Prime Minister Narendra Modi.
"It will put an end to all kind of speculation as far as appointments are concerned. The application will help in a greater way to all the IAS officers and common people as they will be able to access all the information related to Personnel Ministry through it," said Rajiv Kumar, Establishment Officer.