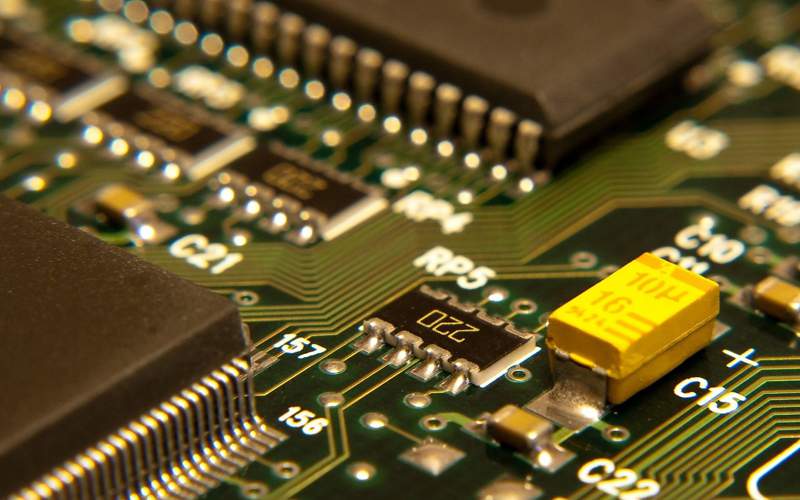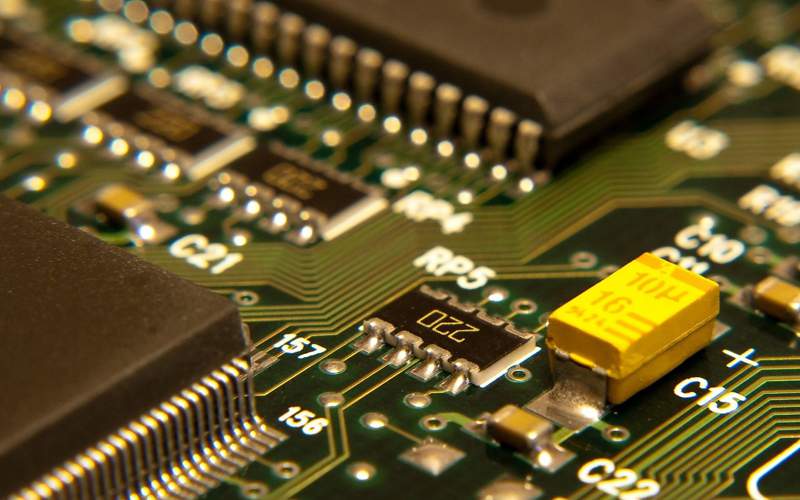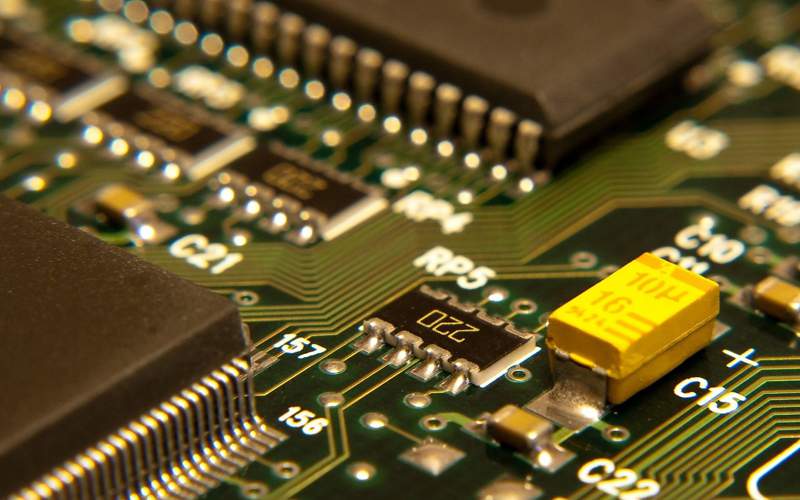 The Central government is working to promote manufacturing of electronic and telecommunication devices in the country as "telecommunication linkages in India depend on devices", said JS Deepak, Telecom Secretary, Ministry of Communications and Information Technology, Government of India while addressing a conference in New Delhi on Wednesday.
"The policy framework for industry with regard to Digital India will be very supportive," the telecom secretary said.
India is currently the world's second-largest telecommunications market and has registered strong growth in the past decade and half, according to a report by GSM Association (GSMA) in collaboration with the Boston Consulting Group (BCG).
India is expected to have over 180 million smart phones by 2019, contributing around 13.5 per cent to the global smart phone market.
International Data Corporation (IDC) predicts India to overtake the US as the second-largest smart phone market globally by 2017.
In a recent report by the Federation of Indian Chambers of Commerce and Industry (FICCI), consumer electronics is expected to be a $29 billion market by 2020.
There is a huge opportunity for manufacturing in India, as evidenced by expansions undertaken by major global companies.