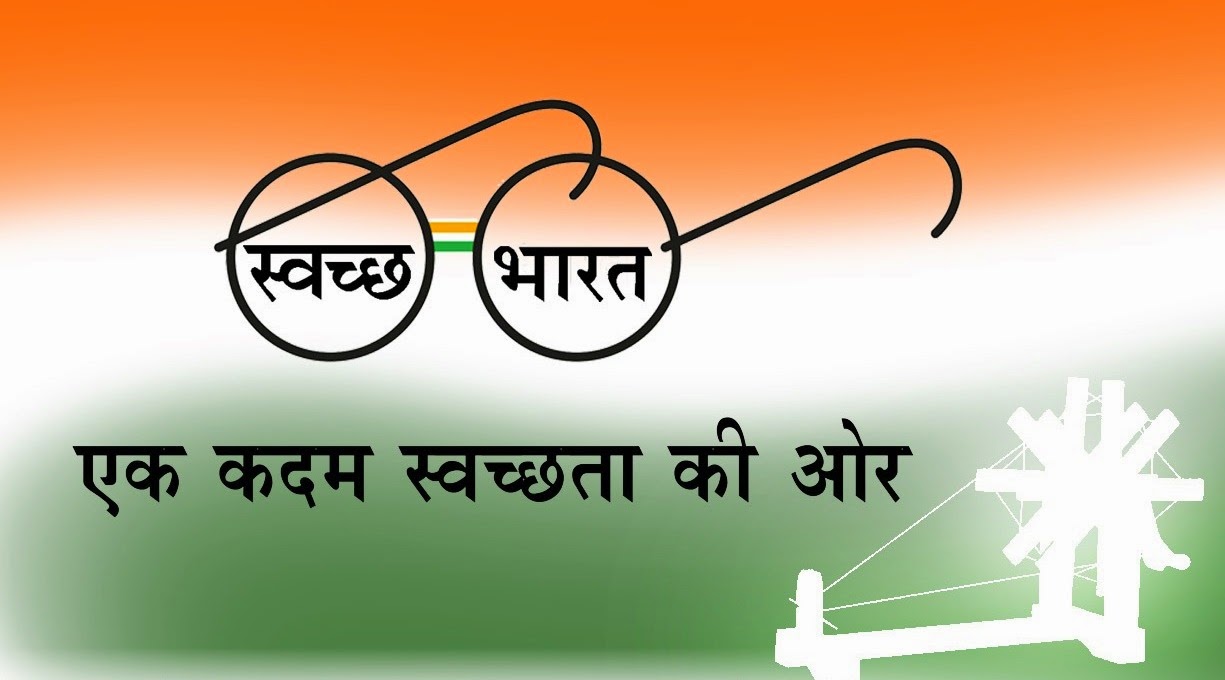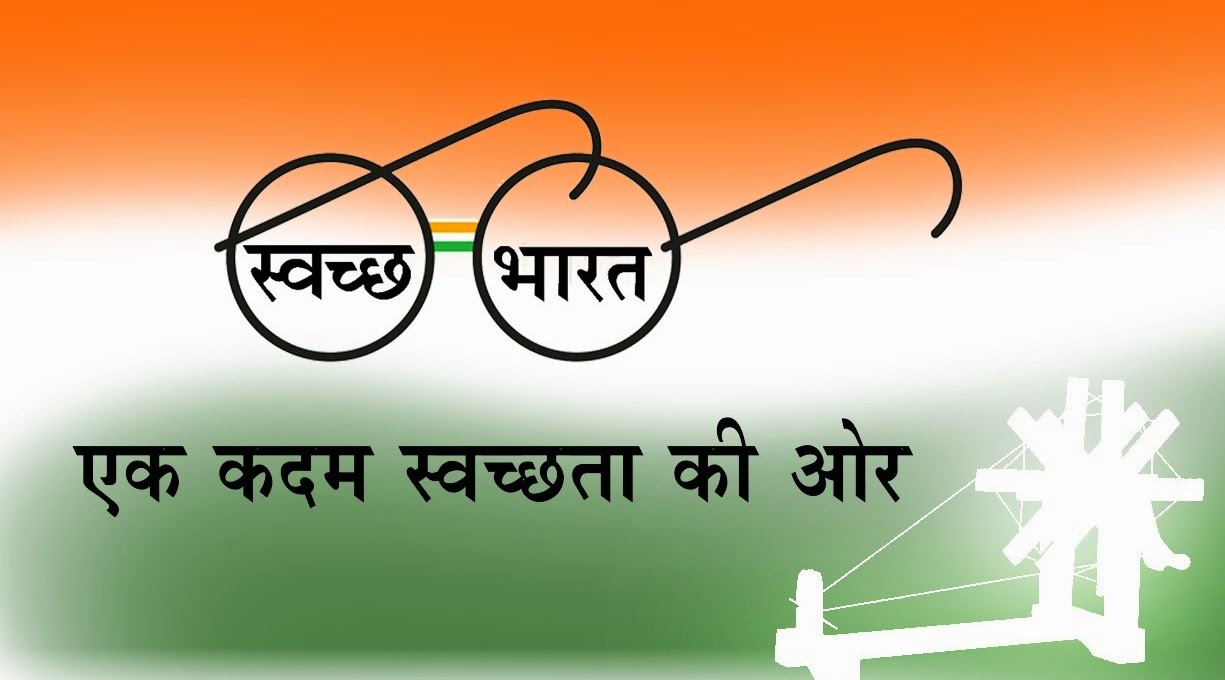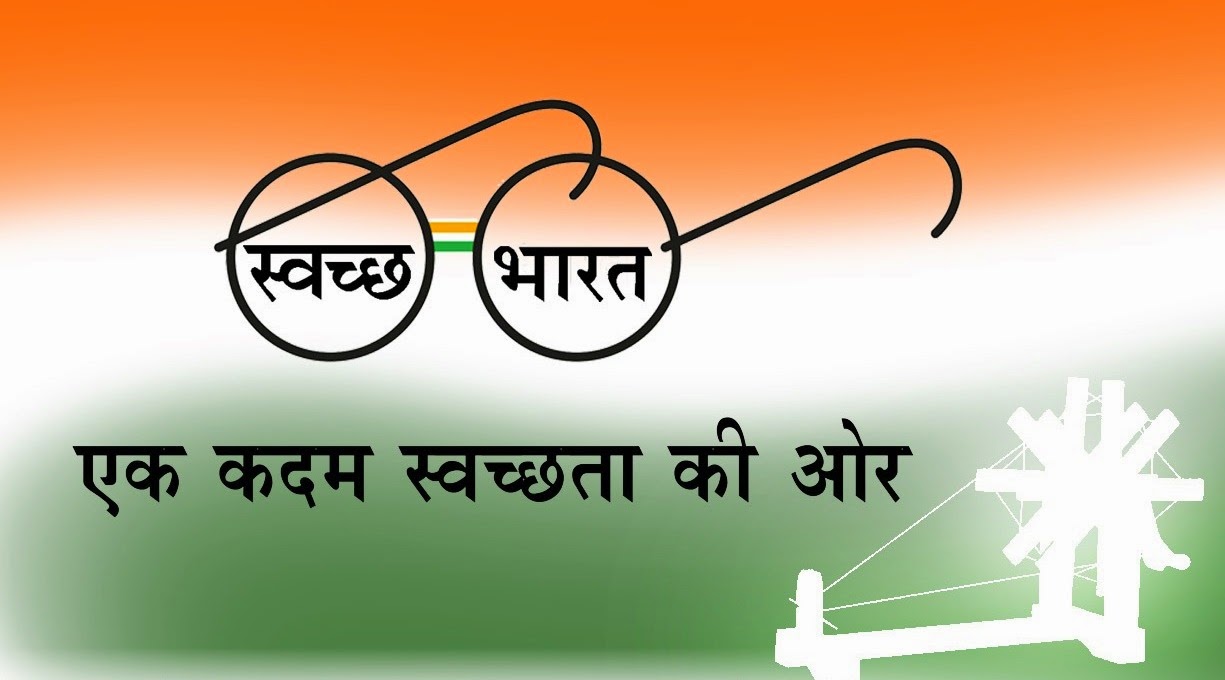 A mobile app, Swacchata, has been working like magic in Mumbai — forcing the Brihanmumbai Municipal Corporation (BMC) to take prompt action to resolve citizen's woes and keep the India's financial capital free of garbage.
Designed by the Ministry of Urban Development Department (MoUD) and launched in August this year, the app comes with a 24-hour mandatory response time. Its success can be gauged by the fact that  in the last two months alone, of the 60 complaints majority have been attended to and pictures of the cleaned up spot posted on the app.
However, complaints not resolved were "rejected" over jurisdiction issues. For example, if the road does not come under the BMC, it is not responsible for cleaning it.
It is expected that prompt action on complaints will earn the civic body 300 points per complaint under the Centre's Swachh Bharat Mission, and greatly improve its chances of achieving a higher ranking on the Centre's list of clean cities.
The app, which can be downloaded on mobile phone using Android/iOS OS, enables users click a picture of a spot where garbage has piled up and post it instantly using the GPS (global positioning system) location.
The complaint is then logged on the app being monitored by the Centre. It is forwarded to the civic body of the city concerned as well as the authorities to initiate action within 24 hours.
A senior official from the BMC said, "The Swacchata app is connected to another app, which is handled by a team of local civic officials from the Solid Waste Management (SWM) department. After citizens post their complaint, it is forwarded to the engineer of that particular ward."
"The engineer then calls the complainant to note down details of the spot and initiate a clean-up. After completion, civic officials post pictures of the cleaned spot," the official added.
Being a part of e governance initiative, the app has been designed to ensure faster resolution of complaints by citizens as the authorities are forced to react within a deadline.