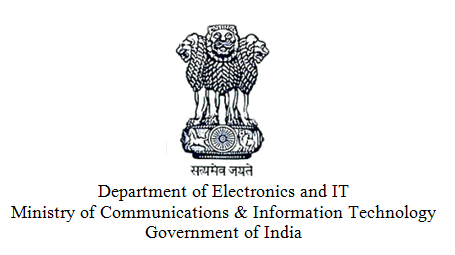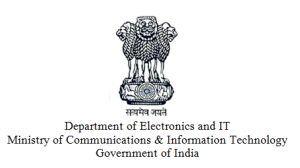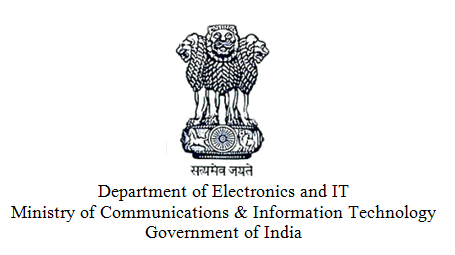 The Ministry of Electronics and Information Technology (MeitY) has invited by November 20 suggestions from all industry stakeholders to help improve the revised draft model RFP (request for proposal) templates and guidance notes prepared after incorporating changes proposed by the IT industry.
Restructured as "Manual on Policies and Procedures for procurement in e-Governance" with model RFP documents as annexure or supporting documents, the new version incorporates revised procedures, latest technologies and implementation models.
This manual aims to define the Government of India's broad policies and procedures for selection, contracting and monitoring of eGovernance suppliers (implementation agency, contractor, hardware supplier, software developer, data entry service provider, etc.) and other services providers financed from the Government of India's resources.
The revised draft includes changes in clauses related to payment delay, cash flow maintenance, definition of payment milestones, variation in cost due to exchange rate variation and variation in cost due to change in government taxes, among others.
Projects funded partially or in whole by loan or grant from international organisations like International Bank for Reconstruction and Development, International Development Association or grant from the bank or trust funds would normally be governed by guidelines agreed to in the respective loan or credit agreement with them.
While there are manuals prescribed by various other departments, this manual specifically addresses the nuances of procurement related to eGovernance or information technology so as to streamline the procurement processes and thereafter contract management.
Without purporting to be a comprehensive compendium of all statutory provisions, rules, regulations, orders and guidelines on the subject of public procurement, this manual is intended to provide guidance to the procurer in the field of eGovernance, information technology to enable him to take an educated decision during the procurement processes.