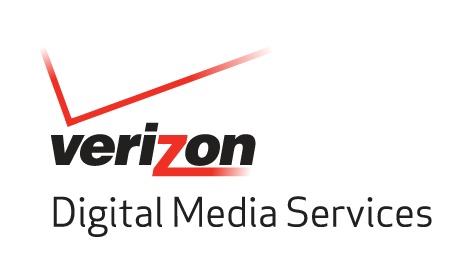 Verizon Digital Me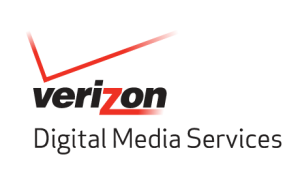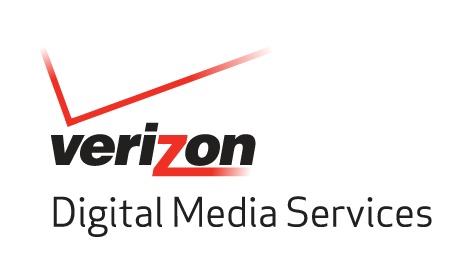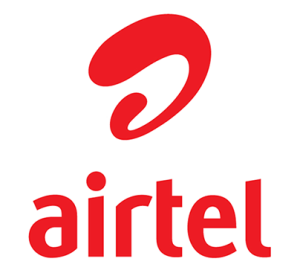 dia Services and Bharti Airtel have inked a partnership to launch new points of presence (PoPs) in four cities in India namely Mumbai, Chennai, Bangalore and New Delhi.
Verizon Digital Media Services is trying to expand its business throughout the country and it intends to leverage Airtel's digital infrastructure as a gateway to India making this particular investments in installations.

This partnership will ensure that content on the Verizon Digital Media Services platform can be accessed by digital media consumers in a fast, seamless and reliable way and will improve the experience for users in India.
Also Read: Verizon partners with Digital Catapult for 5G immersive accelerator program
Verizon Digital Media Services has points of presence in North America, South America, Europe, Australia and Asia. More than 3,000 interconnections help to ensure that content is delivered reliably and securely — anytime, anywhere, on any device.
The company's exclusive end-to-end platform also provides a variety of solutions, including the Video Lifecycle Solution, the Web Acceleration Solution and the Commerce Acceleration Solution, for broadcast, enterprise and commerce businesses, respectively.