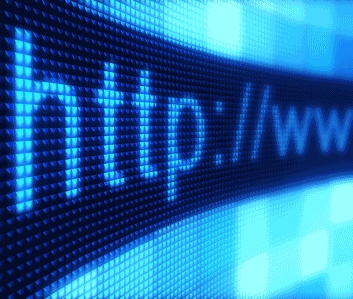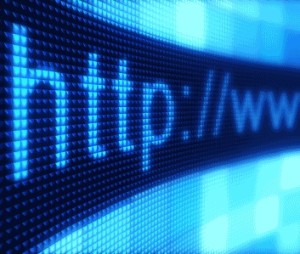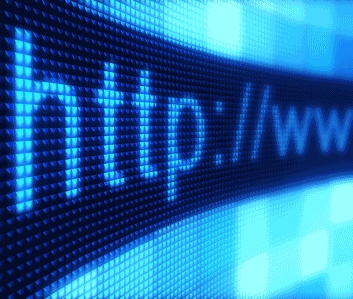 In a scenario where the Narendra Modi-led Government is trying to work towards making India a digital nation, the Centre has discovered that over 920 websites of various government departments are not compliant with quality certification! This led to the government issuing a 115-point parameter to rectify the situation.
As per the instructions, all the sites should be up-to-date and must not display the message of "page under construction". This way, the government is aiming to fulfil the agenda of "minimum government, maximum governance" and "Digital India" for making governance a citizen-friendly affair.
The websites have been audited by the Standard Testing and Quality Certification (STQC) Directorate, which highlighted that only 31 portals (or just 3 per cent of the websites) are complying with the Guidelines of Indian Government Websites (GIGW). The STQC Directorate is an internationally-recognised body under the Ministry of Communications and Information Technology.
To speed up the process of making all governmental websites properly functional, the Department of Administrative Reforms and Public Grievances (DARPG) has sought personal intervention of respective secretaries and has issued 115 matrices along with asking for a monthly report on the implementation of GIGW guidelines.
Under the guidelines, the government departments have to ensure that national identity symbols like flag, national emblem etc., are in a proper ratio and colour. They are also tasked with making these portals bi-lingual.
Security is also one of the parameters for better functioning of these websites with the departments having a contingency plan for handling situations such as defacement or hacking.
It needs to be ensured that website ranks in the first five results on major search engines when searched with relevant keywords.

The secretaries also have to see if the websites are accessible to the intended audience in an efficient and secure manner on 24×7 basis and that they have been tested on multiple browsers. The website should also be free from any offensive or discriminatory language along with having a mechanism to ensure that all outdated announcements are removed from the portal or moved to archive.