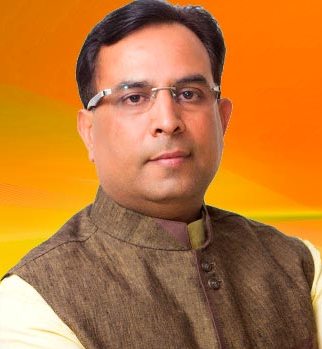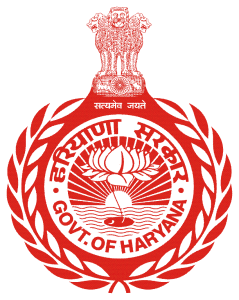 Haryana is working towards delivering effective e-governance at the grassroots level and a number of initiatives have been launched by the government to achieve the purpose.
Haryana Finance Minister Capt Abhimanyu said that under the scheme to set up IT-enabled Village Secretariats, a target has been set to establish 2,294 Village Secretariats in Haryana by the year 2019 so that all government-related works of people could be done under one roof.
Of these, 185 Village Secretariats have already been established. Apart from this, 'e-Panchayat Samvad' service has been started to ensure direct contact of panchayats with the government at all levels.
Capt Abhimanyu further said that CM Webportal has been created to establish coordination between the government and the people and to increase participation of people in the implementation of welfare policies. As of now, the people of the state can directly contact the Chief Minister online from any part of the State for redressal of their complaints without having to visit Chandigarh. For this purpose, CM Window has been started at each district headquarters.
Information regarding the status of complaint is being provided to the complainants online and through SMS. Further, the government has issued new policy directions to make Change of Land Use (CLU) transparent, uninterrupted and timely. The Single Window System is being strengthened to provide all approvals to entrepreneurs under one roof, he added.
The Minister said that in order to check corruption, online facility has been given for self certification and third party certification for inspection and registration of boilers in industries. Also, online facility for filing entrepreneur memorandum has been started to promote Micro, Small and Medium Enterprises.
Apart from this, e-Registration, e-Payment and e-Return filing systems have been adopted to facilitate the businessmen. 'C' Form has been made available online. State Portal has been developed to ensure 150 e-citizen services by March 2016 and websites of all departments and boards etc have been linked with it. Electronic Tendering System has been started in all Municipal Corporations, Municipal Councils and Municipalities of the state from December 1, 2014, he added.
e-Disha services have been started in the State. These include registration of birth and death, issuance of birth and death certificates, linking of birth and death record and fixing of any errors in birth and death records, etc.