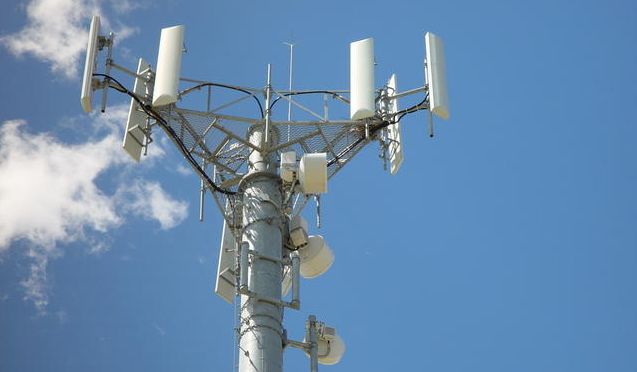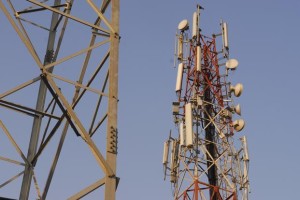 Total telephone subscriber base in India rose marginally to 100.93 crore at the end of June with mobile services continuing to dominate growth in the sector, the Telecom Regulatory Authority of India (TRAI) said.
The urban subscription increased from 584.21 million at the end of June to 588.53 million at the end of July, whereas the rural subscription declined from 422.75 million to 420.78 million during the same period.
According to TRAI, The overall Tele-density in India increased from 79.98 at the end of June to 80.09 at the end of July. The Urban tele-density increased from 149.70 to 150.56, whereas Rural Tele-density declined from 48.66 at the end of Jun-15 to 48.40 at the end of Jul-15.
The shares of urban subscribers and rural subscribers at the end of July were 58.31% and 41.69% respectively.
Total wireless subscriber base has registered a monthly growth rate of 0.25%. It increased from 980.81 million at the end of June to 983.21 million at end of July.
The urban wireless tele-density increased from 144.25 to 145.13, whereas rural wireless tele-density declined from 48.10 to 47.84 in July.