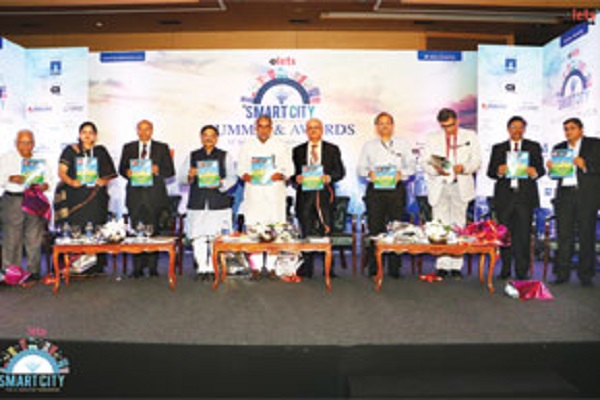 With a view to highlighting the urgency to develop smart cities in the country, Elets Technomedia Pvt Ltd organised '4th Annual Smart City Conference' on 31st July 2015 in New Delhi. The event focused on various aspects of smart cities including urban development, power, energy, transport, technology, green building, network & communications technology, etc.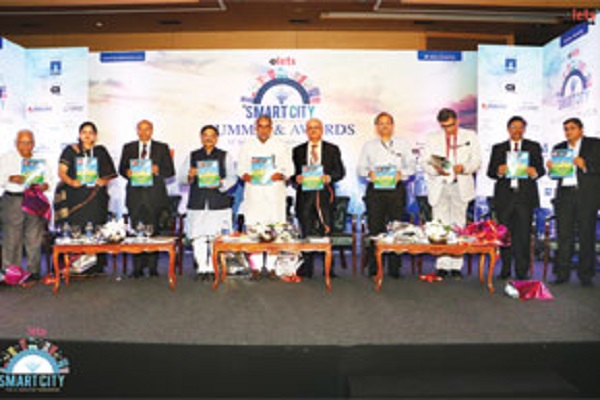 It saw participation of major urban development and eGovernance stakeholders, who deliberated on the various models of future cities. Apart from the sessions of urban planning experts and industry leaders, the event also saw individuals and organisations being recognised through awards for their outstanding contribution to the urban cause.
We bring to you the deliberations at the event in a nutshell here.