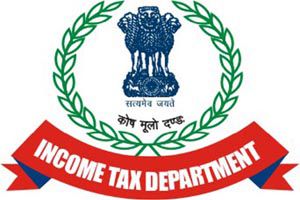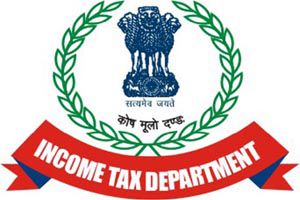 The Income Tax Department will now use technical intelligence and pay special focus on tier-II cities to bring maximum number of people living in these "progressive" cities in the tax net.
These cities include Jaipur, Surat and Lucknow, among others.
The plan is likely to be implemented next month. It is a part of the government's recent directive to the taxmen and their apex policy making body CBDT to bring in at least 25 lakh new assesses in the tax ambit every month.
The department, senior officials privy to the development, said, "We will unleash the power of its smart-technical intelligence and business computation databases to tap on these potential entities and ensure that the overall tax regime remains non-adversarial and non-intrusive while undertaking this task."