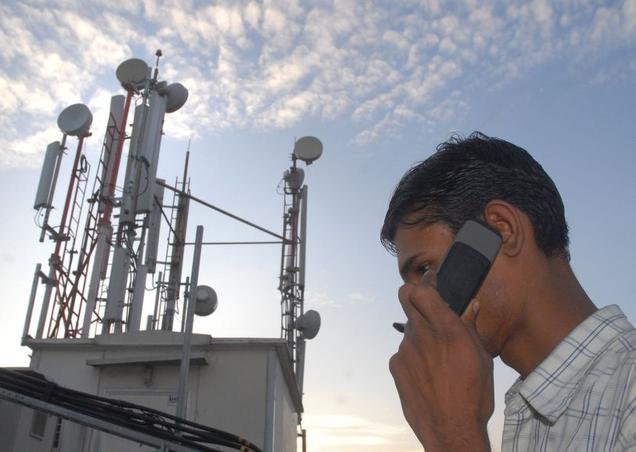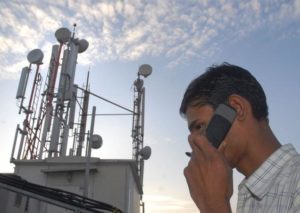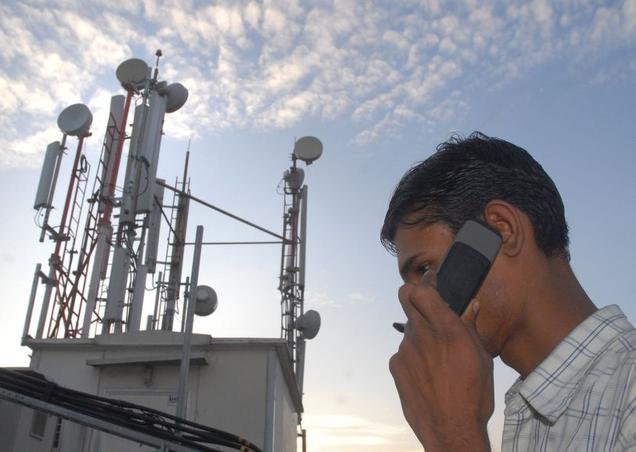 The Indian telecom service market is projected to touch $103.90 billion by 2020 at a CAGR of 10.3 percent during 2015 — 2020, said Infoholic Research.
Wireless service market in the country is exoected to reach $39.02 billion by 2020 with a CAGR of 9.3 percent.
4G technology service is projected to reach a CAGR of 26.6 percent during 2015–2020.
Telecom revenue from BFSI segment is expected to reach $15.16 billion by 2020, at a CAGR of 6.6 percent from 2015 to 2020.