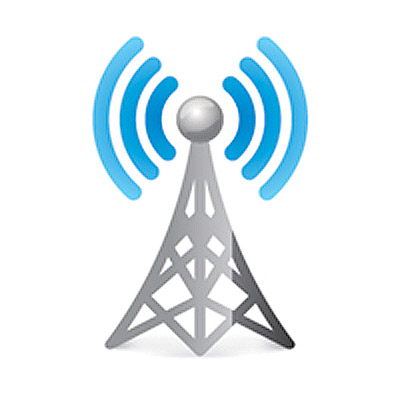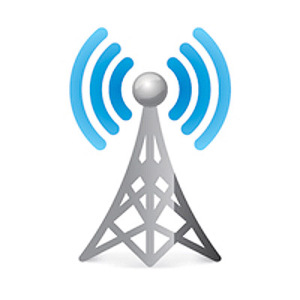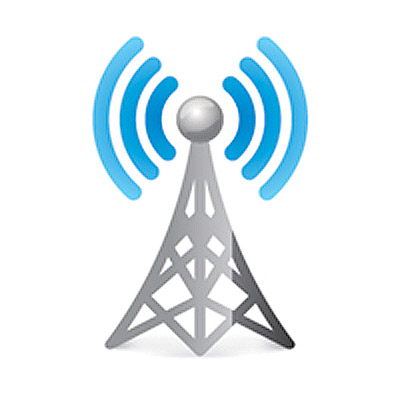 Government has connected 20,000 village panchayats to national optical fiber network (NOFN) in order to provide high speed broadband connectivity.
The government has set the target to complete NOFN roll out by 2016.
NDA Government had set up a committee to analyze the present structure of NOFN. The committee has submitted its report to Telecom Minister Ravi Shankar Prasad,
"The government will look into the committee's suggestions," Prasad said.
The Government has renamed National Optical Fibre Network (NOFN) as BharatNet.
The Government has decided to overhaul the national broadband project programme.
The BharatNet aims at providing broadband connections to villages at monthly rate Rs. 150 in poor states and at Rs. 250 per month in more economically advanced states with speed "of 2 Mbps to 20 Mbps for all households and on demand capacity to all institutions.