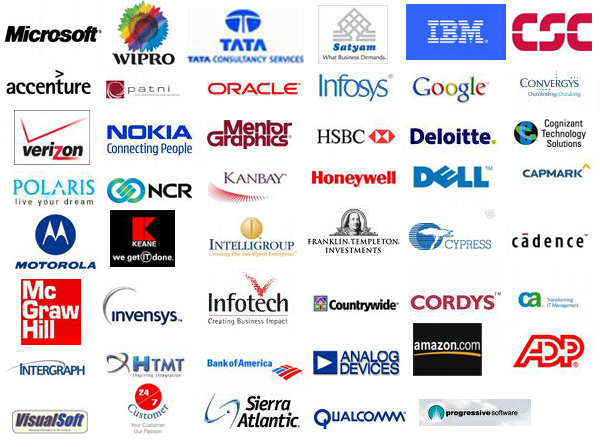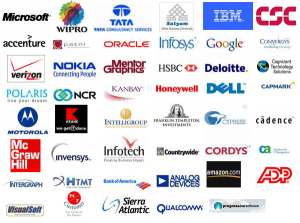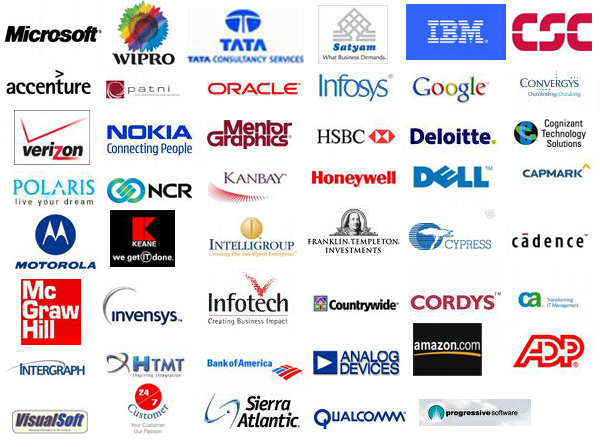 Startups in segments like cloud, analytics and automation are on the radar of large Indian IT services companies for acquisition, says a news report.
IT companies need to be in acquisition mode, as they look to productise their services and fill product gaps in their portfolio, writes English daily The Times of India quoting Google India Managing Director and angel investor Rajan Anandan.
As per the report, major services firms have huge cash piles even as the service industry is rapidly changing with the rapid adoption of cloud, analytics and automation, disrupting the earlier per-hour cost arbitration billing model.
The IT companies have made a few acquisitions over the last year, with the biggest being Infosys' acquisition of US-based automation technology company Panaya for $200 million (over Rs 1,200 crore), its second-biggest ever, in February this year, the daily reports. Last year, Tech Mahindra also acquired US-based big data analytics startup FixStream Network.
"The best product startups and small and midsize businesses (SMBs) in these sectors will be acquired by the Indian IT services companies. Now, we are seeing the early stages of aggressive acquisition by them," said Anandan. He has made investments in over 50 startups in India and Sri Lanka. He said where they do not acquire, they would stitch together strategic partnerships.