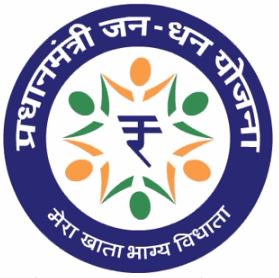 Reaffirming his commitment towards his dream project, Pradhan Mantri Jan-Dhan Yojana (PMJDY), Prime Minister Narendra Modi in a statement recently asked all the banks to link Jan-Dhan accounts with Aadhaar and speed up the process for this and financial literacy.
In an appreciation mail to all bank applauding their efforts for Jan-Dhan Yojana, he praised the "banks' exceptional work" in implementing the scheme and accomplishing it up to 99.74% of all  households even surpassing the target.

The Prime Minister said, "By opening 11.5 crore new accounts in a very short span, we have achieved a coverage of 99.74% of all households in the country. I congratulate you for your extraordinary efforts." He seemed satisfied by the efforts of the banks and praised them for rising above the doubts raised on the capacity of the banks to achieve the set target of PMJDY.
Motivating the bankers further, he said, "We need to redouble efforts on financial literacy. Aadhaar seeding needs to improve further. Bank Mitras need to be enabled to carry out RuPay card and Aadhaar-enabled transactions in villages itself."
He further urged that each account under PMJDY should be linked to Aadhaar and be seeded into the bank accounts and seemed positive that every banker will do it with the same enthusiasm and zeal as like PMJDY scheme.
Prime Minister Jan- Dhan Yojana, a dream major financial inclusion scheme of Prime minister was launched on August 28 last year.