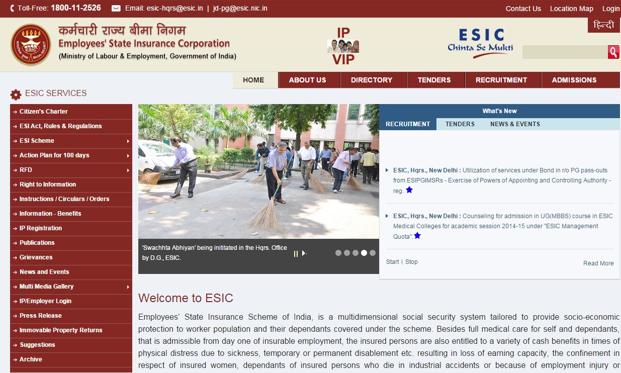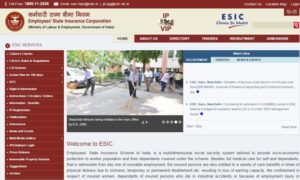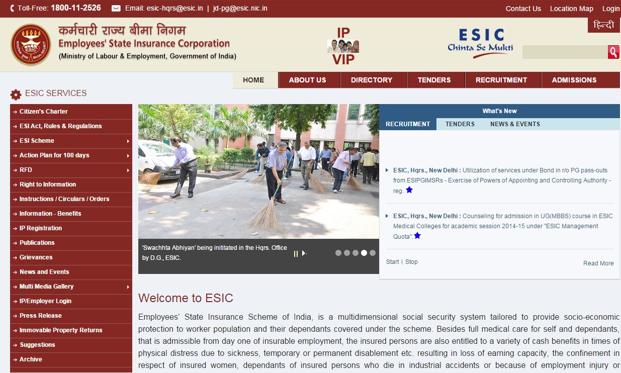 With integration of the Employees State Insurance Corporation (ESIC) and E-biz platform, now employers can avail ESIC registration through a single portal.
The E-Biz portal aims to create business-friendly atmoshphere by providing a single-window access to all business-related regulatory service. Through the portal, an employer can log on to a single website and access all the regulatory requirements needed for ESIC. It will not only save employers from going through a cumbersome process of manual registration, but also enhance the ease of business and reduce the cost of transaction.
Labour Minister Bandaru Dattatreya launched the web service for registration of employers under ESIC through E-Biz on December 12. "This is a step towards making the Prime Minister Narendra Modi's 'Make in India' vision a reality," Dattatreya said.
The ESIC under the Labour Ministry is the first organisation to join its services with the E Biz portal, which is being implemented by the Department of Industrial Policy and Promotion (DIPP) under the Commerce Ministry.
"The benefit of this is that an entrepreneur who wants to start his business, can go to the e-biz portal and from there he can directly generate the employer's code through a simple process," said Anil Kumar Agarwal, Director General, ESIC.
Also, the Shram Suvidha Portal has already been launched to promote ease of compliance for labour legislations.
According to officials, the EPFO service will also be launched in public domain by the end of this month.