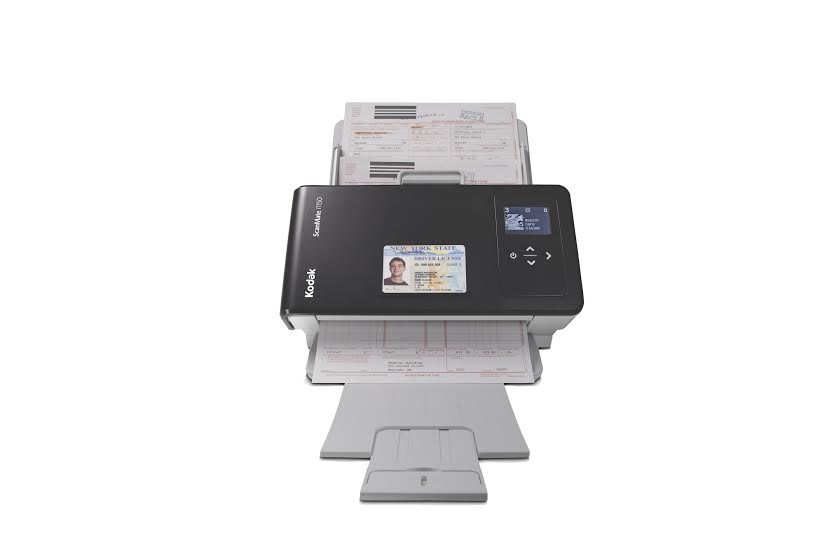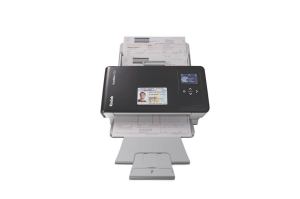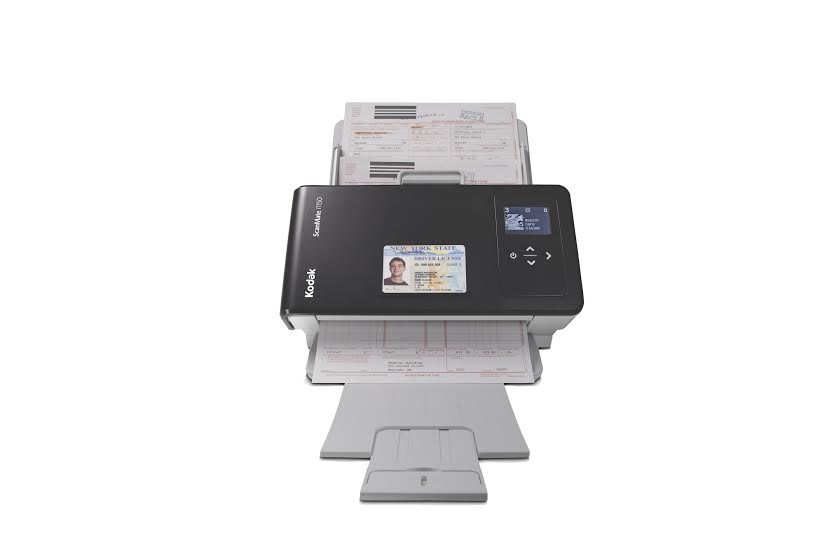 Kodak Alaris has won the Better Buys for Business (BBB) Editor's Choice Award 2014 for the KODAK SCANMATE i1150 and i1180 Scanners.
Document capture is one of the most critical functions in all transaction-based businesses. The award-wining line of scanners, which were introduced earlier this year, are ideal solutions for addressing complex document capture and management needs.
The BBB evaluates new office solutions for performance and value in a number of categories, awarding the top products with the Editor's Choice Award every year. The BBB applauded the products for qualities such as the -button SmartTouch feature for setting up specific scanning workflows; the Intelligent Document Protection feature that stops the scanning process if it detects paper jams or misfeeds; and deskew, image rotation, and blankpage removal.
"Available at reasonable price, both the i1150 and i1180 scanners offer a very good set of features with a compact footprint. The scanners weigh less than 6 pounds," noted Melissa Pardo-Bunte, editor of Better Buys for Business.
Highlighting benefits of the products, Pardo-Bunte noted, "Documents as small as an ID card can be captured on either device, while optional Asset Management Software allows system administrators to manage specific Kodak Alaris scanners across the network via a thin client-based dashboard."
"The capabilities of these two devices reflect the changing demands in transaction-based business environments. Users want a solution that is easy to use, takes up very little space, and fits in with other solutions on the network," said Dolores Kruchten, President, Kodak Alaris' Document Imaging division.