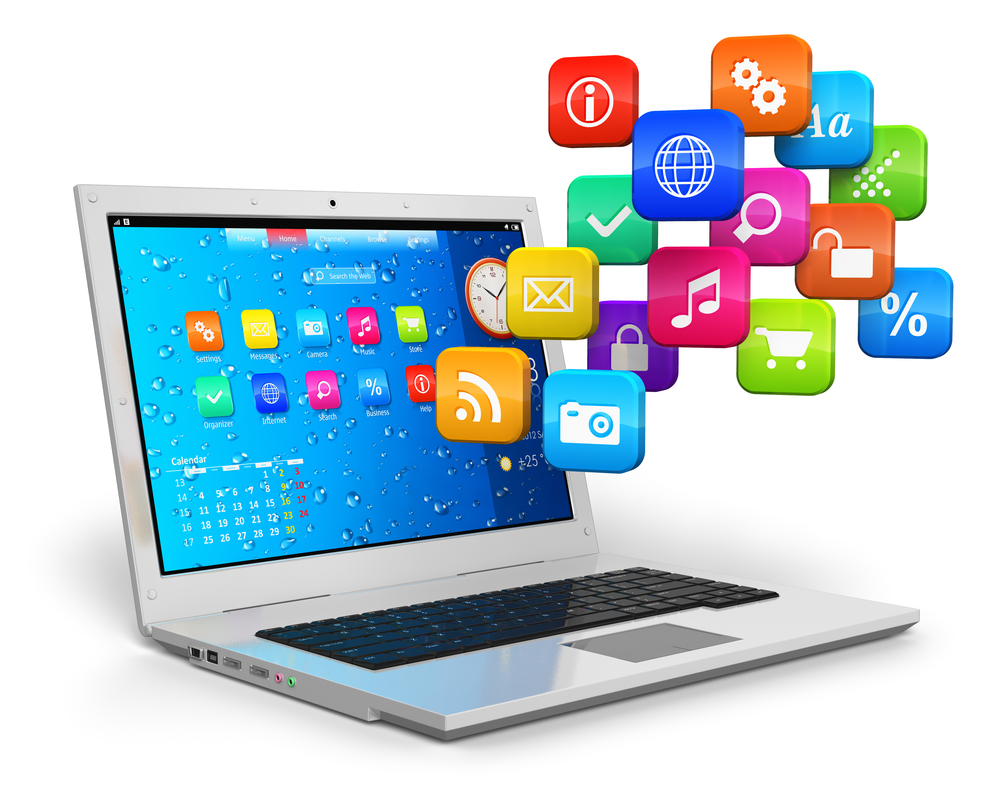 To minimize the hassles of people face and make the paperwork easier, the Noida Authority is all set to launch an e-governance software in the next few days. According to officials, the trial run of the software, which will also ensure transparency and discourage corruption, is being conducted at present.
Once the software is launched, people will no longer need to visit the Authority office for routine jobs such as transfer of memorandum of property, submitting installments, application of layout plans for sanctions, said the officials.

A prominent company, which has the credit of developing the country's first citizen charter software in Bangalore, has been entrusted with the project, said the officials.
Explaining the idea behind the project, Noida Authority Chairman Rama Raman said it is aimed to reduce interaction between the public and officials, bringing down corruption and increasing manpower and efficiency.
"We have decided to introduce e-governance in all the departments. Once the online mechanism is put in place, works such as execution of lease deed, issuance of no-dues certificates, transfer of plots and mortgage permission will be done online," Raman said.
The authority also has plans to disclose assets of all its officials and staff online.