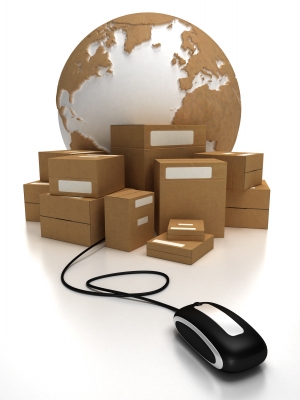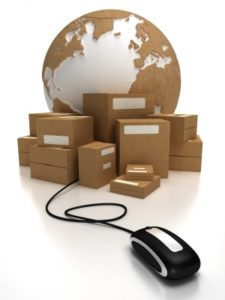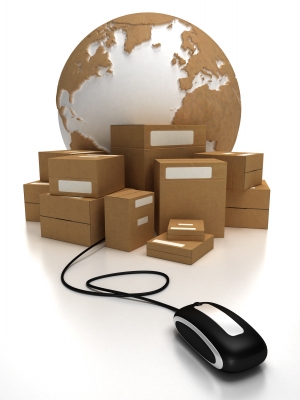 The move is aimed at procuring quality goods for various health schemes of the central govrnment
New Delhi: The Central Medical Services Society (CMSS) will soon roll out a e-Procurement to procure goods at competitive rates.
CMSS is the newly-launched agency to streamline the procurement process in the public sector.
The agency is working on a plan to set up an efficient supply chain to prevent leakages, a system to prevent stock-outs and excess inventory, and plan to reduce wastage with the help of a management information system (MIS), based on the assessment of the existing mechanism and the loopholes, sources said.
The objective of this Society is to function as an independent, professional and autonomous agency for procurement of quality health sector goods and services required by the Department of Health and Family Welfare, Ministry of Health and Family Welfare in a transparent and fair manner and make the goods available at convenient locations for the benefit of the users by addressing efficiently the supply chain issues.
The agency has already done an assessment of the current system. Absence of an IT-enabled supply chain management, inadequate supply chain infrastructure, manual collection of data and absence of any credible MIS for proper stocking and inventory management, and delays in estimation of quantities and in settlement of tenders leading to delayed supplies were found out to be the main problems in the sector now.
At present, the Health Ministry is procuring drugs, vaccines, contraceptives and medical equipments departmentally and through procurement agents for its various disease control programmes.