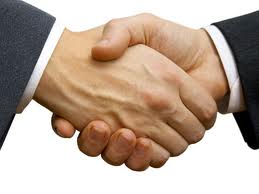 The Election Commission of India (ECI) and the United Nations Development Programme (UNDP) inked an MoU for cooperation in election management, particularly for supporting elections and democratic process in other countries.
The MOU was signed by Akshay Rout, Director General, ECI and Lise Grande, UNDP Resident Representative and UN Resident Coordinator from UNDP's side. It was inked in the presence of Chief Election Commissioner V.S. Sampath, Election Commissioners, H.S. Brahma and Nasim Zaidi and UN Under Secretary General and UNDP Associate Administrator Rebeca Grynspan according to a statement.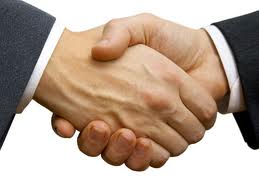 Mr. Sampath said that transparency and strict enforcement have been the strength of the Election Commission which have lent total credibility to Indian elections. He underlined the Commission's commitment to work along South-South cooperation and extend support to electoral process wherever there is a need, the statement said.
Ms. Grynspan, who led the eight-member UNDP delegation, lauded the "impressive independence" of the Indian Election Commission, which, she said is a source of stability. She thanked the Commission for making its resources available to all democratic nations through the outreach of UNDP.
ECI and UNDP have been working jointly in recent months to harness ECI's competence in election management to the benefit of several countries. The collaboration is specially built around Commission's one year old India International Institute of Democracy and Election Management (IIIDEM) which offers courses for international election practitioners. Election Commission has signed MOUs with 14 countries for sharing electoral practices and extending electoral assistance, it said.