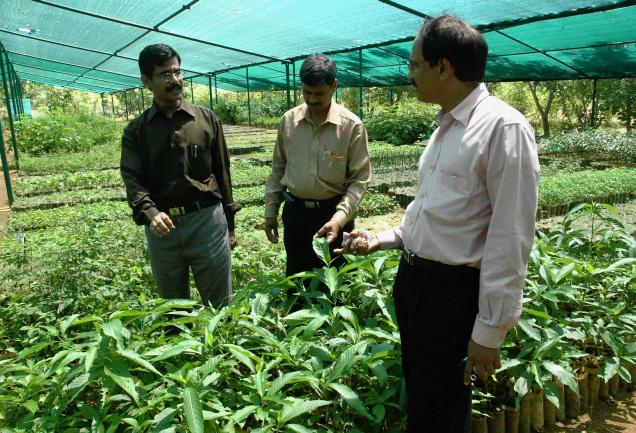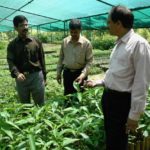 The National Bank for Agriculture and Rural Development has sanctioned Rs 691.60 crore to Tamil Nadu under the Rural Infrastructure Development Fund for the current financial year, according to a press release from the bank.
The fund is used for creating infrastructure facilities including warehouses and cold storages, dug out ponds, fish landing centres, irrigation facilities and roads for rural connectivity.

The loan includes Rs 151.20 crore for 1,124 godowns with a storage capacity of 1.69 lakh tonnes and 20 cold storages with total capacity of over 500 tonnes in select regulated markets, primary agricultural cooperatives societies and agricultural produce cooperative marketing societies.
To create 234 dug out ponds, 11 marine fish landing centres, 12 fish seed farms and upgrading 376 sanitary complexes, the bank has sanctioned Rs 179.60 crore.
The bank has sanctioned Rs 92 crore for a bed-dam across the Vaigai River to feed Maranadu tank and nine other tanks; rehabilitate damaged shutters of the Upper Anicut across the Cauvery River; build cement check dams across the Kosanthaliyar; upgrade Peikulam, Pottaikulam and Korampallam reserve tanks in Tuticorin. These will benefit over 6,626 hectares of cultivated areas.
The bank has sanctioned Rs 268.80 crore for reconstruction of 121 rural bridges, 366 rural roads to benefit over 1,505 villages, the release said.