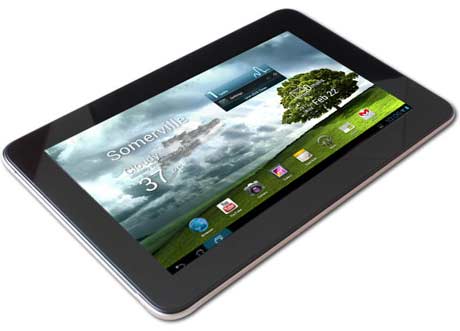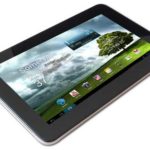 A range of tablets have been launched by California-based Swipe Telecom. One of the new tablets happens to be the country's "first 3D tablet".
The tablets are priced in the range of Rs 5,999 to Rs 6,999, while the one with phone facility is priced at Rs 8,999.
The cutting-edge 3D LIFE targeted towards kids and youth provides breathtaking experience of 3D gaming and 3D videosfor its users and runs on the Android 4.03 Ice Cream Sandwich (ICS) operating system. It boasts of a 7″ TFT Five Point Touch Capacitive screen packing 800×480 pixels. Under the hood, 3D LIFEis powered on an A13 Cortex processor on a blistering1.5GHZ clock speed, 4GB internal memory and a 512 MB DD RAM. The tablet can play videos for 5-6 hours at stretch offers a large battery life with a 3400 mAH battery.
The company claims that these are the fastest and lightest devices in the category.
Swipe Telecom Founder and Chief executive Shripal Gandhi said the dometic tablet PC market was 0.95 million units or Rs 2,200 crore in value last year, but is expected to touch 2.2 million units this year.
The US, the largest tablet market with 20.9 million units sold in 2011, is projected to sell more than twice as much, at 42.5 million, this year. Europe is expected to witness sale of 28.7 million tablets this year.
Co-founder and Chief Financial Officer Aman Gupta said the company is backed by Mantra Ventures with commitment of $ 10 million, and is also in discussion with other PEs for an additional $ 20 million.