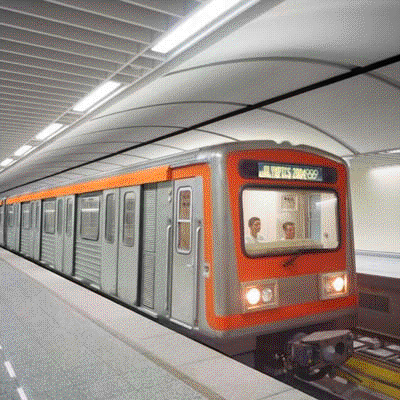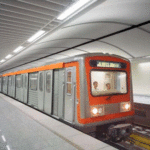 The Union Cabinet has cleared the public transport project for Kochi.
Home Minister, Mr. P Chidambaram informed that the project will be executed by a special purpose vehicle of the Government of India and the Government of Kerala. The Centre and the State Government will have 50:50 equity in the SPV.
The total cost is estimated at Rs 5,181.79 crore. It will cover a total length of 25.612 km. There will be 23 stations. It will be fully elevated and will run from Alwaye to Petta on standard gauge. The project will be completed in four years from the date of implementation.In the total project cost, the Union Government's share will be Rs 1,002.23 crore while the State will contribute Rs 1,772,23 crore.
The State Government will also bear the state taxes amounting Rs 237.33 crore.
Mr Chidambaram added that the Japanese Government agency JICA will provide an external debt worth Rs 2, 170 crore.