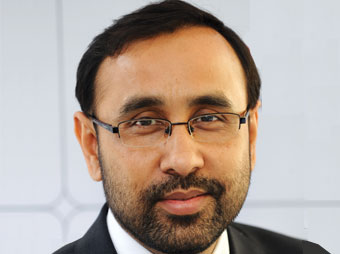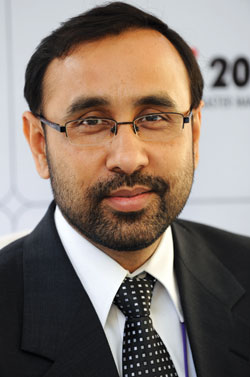 Manas Sarkar,  Head Pre-Sales (India & SAARC), Trend Micro
The threat to enterprises arising out of malware can hardly be overemphasized. Trend Micro research has found that 70% of enterprise networks contain active malicious malware.
Advanced Persistent Threats are targeted attacks that persistently and effectively attack a specific entity.  APT attacks can compromise data and resources and threaten all types of businesses.
Today's advanced attacks use a multi-phase approach to achieve valuable data theft – gaining a point of entry, downloading additional malware, locating and compromising target systems, and uploading data.   While an actual compromise can happen quickly, for example, data resident on an employee PC, the time span from entry to initial compromise is more often days or weeks. During this entire cycle the network is hosting an intelligent intruder whose purpose is exfiltrating valuable data.
While social engineering and vulnerability exploits are the preferred method of initial entry, sophisticated malware is the key active agent at work during the lifespan of the majority of these advanced attacks. The good news is that evasive malware can be detected – by identification at entry, by its network activity, and by it effect on endpoints and servers.
Trend Micro Real-Time Threat Management solutions focus on these factors to reduce both the risk of APT attack and the impact and duration of any successful attack by minimising the likelihood of successful APT intrusion; shortening the time to attack discovery and expediting intrusion containment and remediation. The solution focus also includes automated vulnerability scanning and rapid virtual patching capabilities.