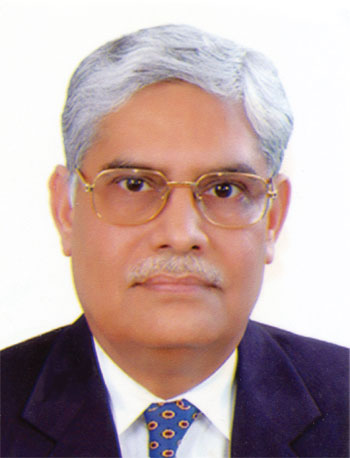 A R Talwar, Principal Secretary, Department of Information Technology, Government of Punjab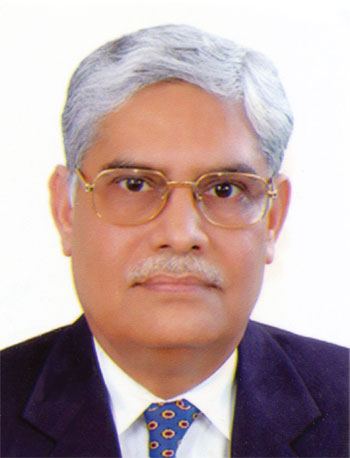 Tell us about the e-Governance initiatives that have been undertaken in Punjab.
In last few years IT department in Punjab has taken lot of e-governance initiatives by implementing certain core infrastructure projects. For providing public services in electronic mode, we have setup Punjab State Wide Area Network (PAWAN) to provide connectivity for data, audio and video till block-level. In addition to this State has plans to provide horizontal connectivity to all offices up-to block-level in next 3-5 years. A state-of-the-art State Data Centre (SDC) is coming-up in Ajitgarh. The Data Centre with 4000 sq.ft. area will host IT infrastructure for various e-Governance applications being implemented in future.
To provide front-end services the State has set-up 95 Suwidha Centres, which are equipped with latest hardware, software and trained manpower. These centres provide single window services for various citizen services. To facilitate our rural population, State is in process of setting-up Gram Suwidha Centres. These centers are being setup with Public Private Partnership model and will act as front-end to provide G2C services. State is already in the process of automating back-end operations to provide public services in the time bound manner. For this, e-District project has gone live in two pilot districts of Nawanshahr and Kapurthala. In next 4-5 years the remaining districts of State will be covered to complete backend operations of various departments for providing 47 services to citizens in electronic mode.
What kind of systems do you think are best suited for biometric identification?
UIDAI (Unique IDentification Authority of India) has captured biometric data of one crore plus citizens in last one year in the State of Punjab. The big challenge for us is to make all the applications being used for e-Governance UIDAI compliant during the next 3 to 5 years. Care has to be taken to make the new softwares being developed to include authentication facilities for verification of citizens' data to ensure that the benefits reach to genuine beneficiaries.
Do you think biometric solutions are more secure than other physical and identity card based systems of verification?
Going by trends across the world, biometric systems are the latest and provide foolproof security features as compared to other physical and identity card based systems of verification. However, it will remain a challenge to use these systems in a simplified manner with reasonable cost of their maintenance.
How is the department of IT contributing towards the modernisation of police forces?
The Department of Information Technology is supporting the State Police department in implementing Crime Criminal Tracking Network System (CCTNS) in the entire State till police station level. However, the challenge for Police department in coming years will be to equip themselves to handle cyber crime, cyber related frauds and cyber attacks on Police and Intelligence networks.
What kind of experience and sensibilities must an IT secretary bring to his job?
An IT secretary can help the State to visualise potential areas where e-Governance can help in bringing transparency in government functioning and reducing corruption to help citizens meet their expectations from government. With wide administrative exposure to various government departments, an IT secretary may be a guiding force in implementing end-to-end service delivery solutions and creating IT infrastructure and service delivery platform for the State.