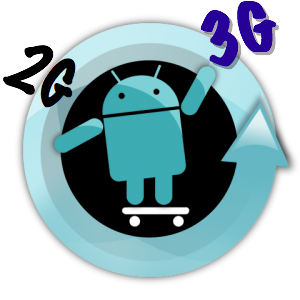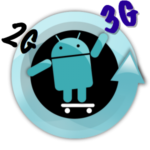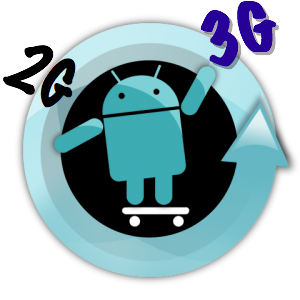 The Union Cabinet has approved a presidential reference to the Supreme Court asking it if its 2G judgement had made it mandatory to auction natural resources in all circumstances. The court's opinion has also been sought by the government on the fallout of the February 2 order quashing 122 mobile permits issued by former telecom minister A Raja in 2008 on licences issued earlier.
According to sources there was complete consensus among all ministers. The government is of the opinion that the ruling has made incursions into the domain of the executive. So the presidential reference will "primarily" ask the SC to deliberate on the role of the executive in policymaking.
International investors have invoked bilateral investment protection agreements as their Indian units were among those whose licences were cancelled by the Supreme Court order delivered by a two-judge bench. The government can make a presidential reference, essentially a set of questions to the court, under Article 143 of the Constitution on important questions of law and fact and on matters of public importance.
The apex court, after holding hearings, may submit its views to the President though it has the option not to give its views. The reference approved by the Cabinet on Tuesday evening, a senior government official said, was under Section 1 of Article 143 (it has two Sections) which allows the court to return the reference unanswered.
The Cabinet approved plans to make the presidential reference wide-ranging and seek clarity on a number of parameters. These include, whether courts can interfere with policymaking regarding disposal of natural resources and if auctions must be the sole permissible method for selling natural resources.