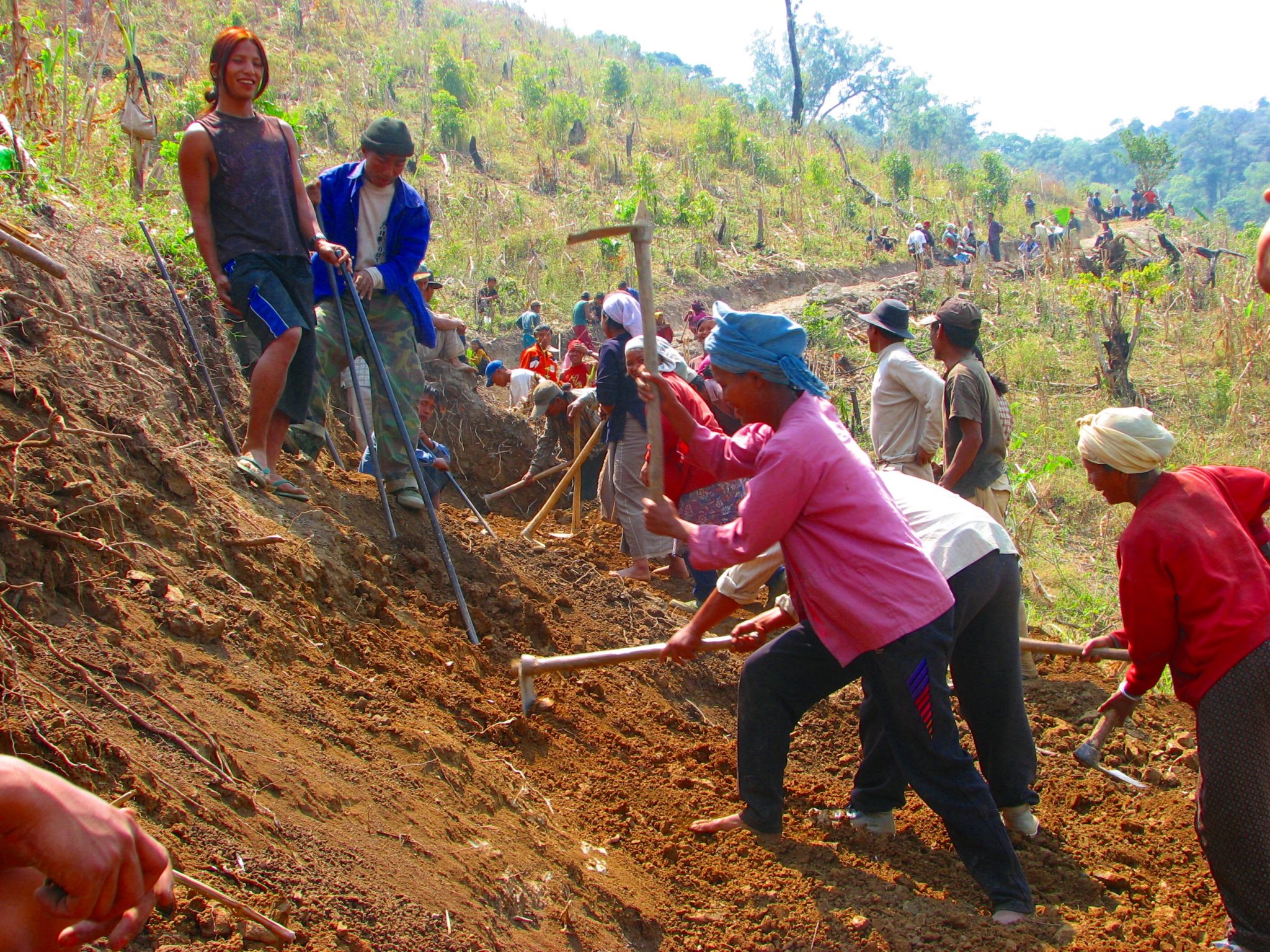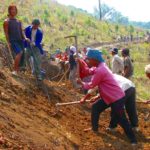 NREGS workers in Meghalaya are going to get paid through biometric smart cards.  Launched under the aegis of the Reserve Bank of India, the scheme, involving Axis Bank, has been launched on a pilot basis on March 22.
According to sources, RBI had plans to roll out the smart card payment methodology in all the northeastern states. But under policy guidelines, 2 percent of the payment is to be borne by the state government, and so far no government in the Northeast apart from Meghalaya has been willing to do so.
The Axis Bank has picked up Saipung block in the Jaintia hills region, a far flung area where disbursement of the funds has so far been ineffective.
On March 22, the first-ever disbursement of payment took place at Narwah village of the block. There are seven districts in Meghalaya and once the next few rounds of payment takes place, the government will extend it to the rest of the state.