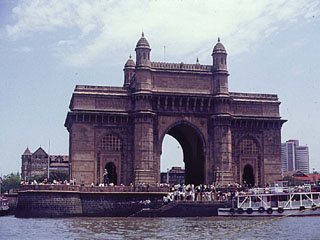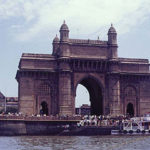 The Maharashtra government has issued guidelines for implementation of e-Governance by all government departments and corporations. The guidelines are meant to ensure uniformity and consonance in e-governance implemented by all state agencies and exchange of information between them is hassle free. This is expected to provide good service to citizens.
The e-governance guidelines have been divided into nine heads and objectives to be achieved under each head are mentioned. Action to be taken by the agencies to achieve these objectives and the time frame are also mentioned.
The nine heads include the following: (1) Usage of UID cards (2) Use of Marathi (3) Procedure to provide computerized service (4) Mobile governance (5) Selection of agents/franchisees for providing services (6) Preparation of plan of action by every department to implement e-governance (7) Creating infrastructure for implementing e-governance (8) Review and audit (9) Appointing experts, holding contests, etc.
Each department will have to link the services provided by it with UID cards within a year and the departments will have to prepare an internal plan of action to achieve this objective. Marathi language will be the primary and mandatory language for this project, with all government websites also in Marathi.
All departments will also have to make forms available on their websites. These forms should be examined electronically and facility should be developed to allow citizens to pay the government fee online. The departments will also have to prepare guidelines and manuals for business process re-engineering and change management system. All agencies have also been asked to start using digital signatures.
As per the policy, the government will have to design an all encompassing portal. Call centres will have to be set up and enhanced technologies like IPTV etc will have to be used. Infrastructure must be created for completing transactions through mobile phones. The government will have to create a separate wing, the Maharashtra Information Technology Service (MITS), to implement the e-governance policy.