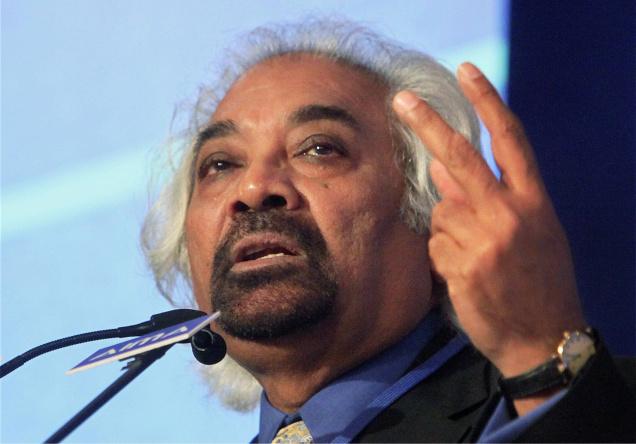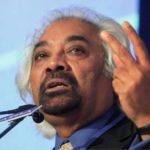 According to reports in many media outlets, Gujarati techie Sam Pitroda has emerged as a contender in the race to become India's next President. It is in July 2012 that the nation has to elect its 16th president, and Pitroda's name is being considered in political circles.
If Pitroda makes it to the top post, he could be the first Gujarati born to adorn the nation's highest post. Pitroda is a native of Tikar village in Halvad taluka of Surendranagar district and a physics graduate of M S University. His full name is Satyanarayan Gangaram Panchal. An OBC, he is the son of a carpenter who had migrated to Orissa in search of work.
The front-runners include vice-president Hamid Ansari, Lok Sabha speaker Meira Kumar, finance minister Pranab Mukherjee and statesman Dr Karan Singh. Ansari is considered to be the obvious choice for this position. Since the last couple of weeks, the name of Pitroda is being discussed in political circles.
Incidently, Pitroda returned to India from the US on an invitation by Rajiv Gandhi and it was with the former PM's full support that he brought in telecom and computer revolution to ready the country for the 21st century. At present, he is the advisor to PM on information infrastructure and innovation. He held the post of chairman of the Knowledge Commission at the time UPA government.