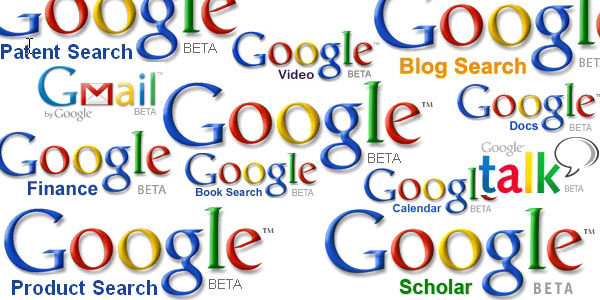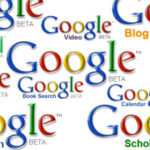 According to sources, Google has chosen Bangalore and Paris as two of its main centers from where products for emerging markets like India, Africa and Latin America will be conceived and developed. In Google's lexicon most of south and south-east Asia, some parts of Eastern Europe, Africa, Latin America and countries where internet penetration is less than 50 percent are emerging markets.
Google's hub in Bangalore could as well turn out to be a start-up within Google and its mission will be to take many more people online. The new group in Google will build products and features from scratch and also make existing products work for emerging markets.

The emerging markets team is a separate group that spans across all the seven product areas, which include Android, Chrome, search, ads, social and YouTube. Products specifically for emerging markets will be built out of the Bangalore or Paris development centres. Google has an estimated 2,000 member workforce in India, but it is still not clear how many of them will work for the new team.