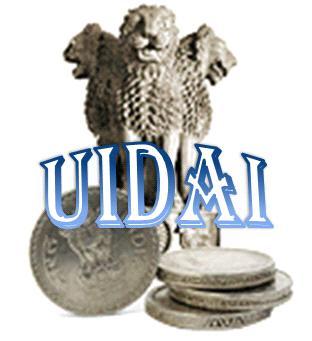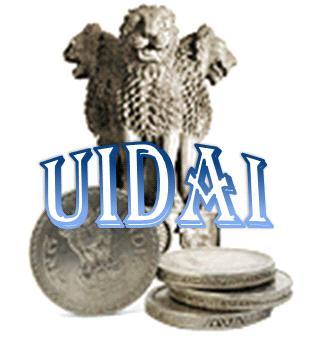 Planning Commission Deputy Chairman Montek Singh Ahluwalia assured that the government will introduce a bill during the Monsoon Session of Parliament to give legislative powers to the Unique Identification Authority of India (UIDAI) to facilitate its work relating to collection of biometric data of residents.
The Commission, which is providing administrative support to the Authority, has been asked to draft the Bill that would provide legal sanctity to the UIDAI. The authority is currently working under an executive order.
"In the Budget Session, there are other things that have to be done. It is not a big decision. We have lots of things to do like annual Plan discussions (with states). We don't want to be pressurised (with too many engagements)," he said.
Earlier the bill for providing legislative powers to the authority for collection of biometric data and issuing unique identification numbers to all residents, was put off by the Parliamentary Standing Committee on Finance headed by former Finance Minster Yashwant Sinha in December.
The bill was rejected by the Parliamentary panel in view of lack of proper groundwork, unjustified cost, and instance failure of such exercises in other countries.
The UIDAI has recently wriggled out of a row, that continued for a year between Planning Commission and Home Ministry.
While the Home Ministry had raised doubts over the authenticity of data collected by UIDAI, the Planning Commission pitched for the project arguing that it was required for inclusive development.