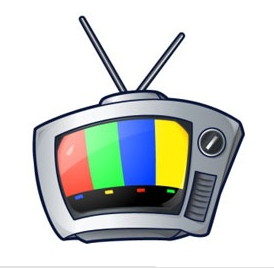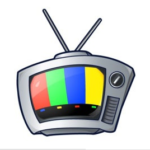 Broadcasters and advertisers in the TV space have announced the setting up of Broadcast Audience Research Council (BARC), which will measure TV audience ratings and, to that extent, break the monopoly of Television Audience Measurement (TAM). BARC had been proposed much earlier as an alternate challenge thrown to the existing body TAM, India.  After a long hiatus, a company with the same name (BARC) has been registered with the registrar of companies.
The Indian Broadcasting Federation (IBF) will have 60 percent stake in the new entity, while ISA and AAAI will equally hold the balance 40 percent. The functioning of BARC will be regulated by a 10 member Board, to be announced soon. BARC was a key recommendation of the Amit Mitra committee on TV audience measurement set up by the I&B ministry.
Currently, the TV audience of various channels is measured by private firm TAM. There has been some dissatisfaction in the government and in private broadcasters on the small sample size being used by TAM. Only about 6,000 set-top boxes are being used by TAM to extrapolate data for the entire country. Broadcasters have been pushing for an independent audience measurement system to fit into the emerging digital media world.
Analysts are of the opinion that with the formation of BARC, the quality and scope of TV audience research in the country will get upgraded, the findings will be more robust and financials more transparent. The broadcasters the major challenge will be to cover all the broadcasting modes in the research – terrestrial, cable & satellite, DTH, analogue and digital platforms, developing and new platforms.