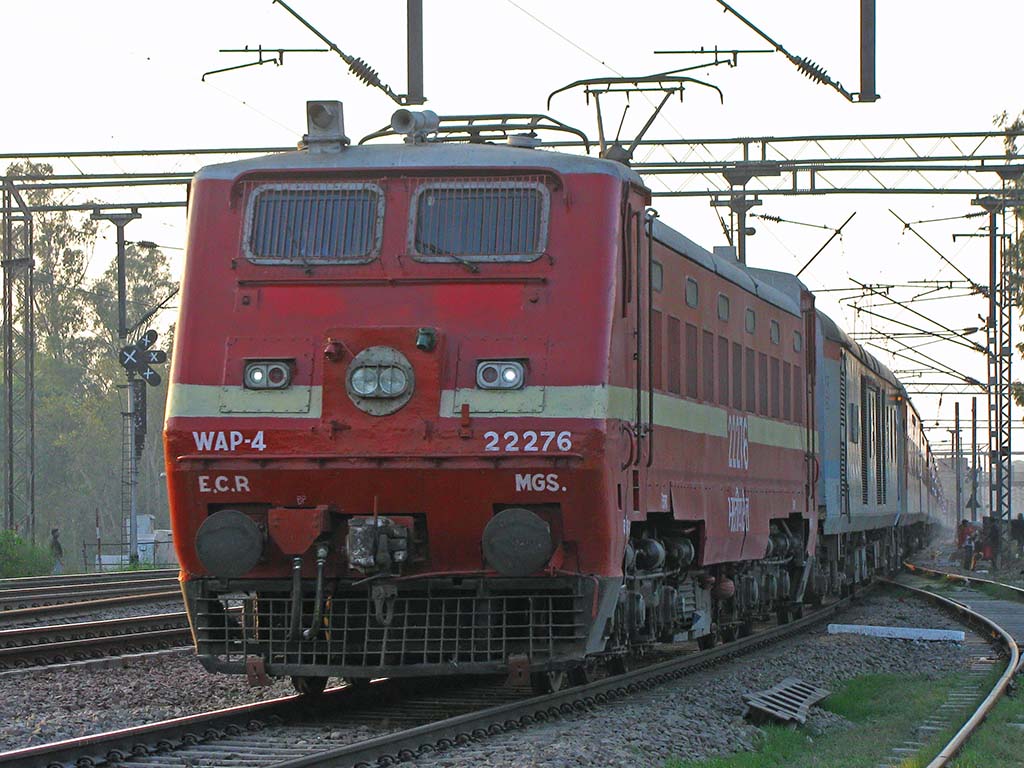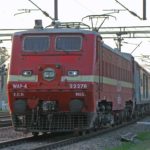 Railway Minister Dinesh Trivedi has unveiled the Rail Budget 2012-13 in the parliament today. He started his speech by thanking the PM, UPA Chairman Sonia Gandhi, Trinamool Congress chief Mamata Banerjee and the leader of opposition.
"I am thankful the 14-lakh strong rail parivar," Trivedi said.
The entire emphasis would be on safety. "Death on rail tracks is not acceptable… our target should be zero death… I would like to eliminate all manned crossing in the next five years," he said.
In his speech, the minister pointed out that he took over as the Railway Minister on a day when there was a train accident. He said that he would work towards making the Railway one of the safest mode of transport in the country. Announcing the setting up of a Railway Safety Committee, which will be headed by Anil Kakodkar, he said that Indian Railways need to learn from Europe where there have been no major accidents for the past several decades even though trains run at a very speed there.
As a host of safety and modernisation initiatives set to be implemented, the ICT spend in Indian Railways is likely to go up, this fiscal. In his interviews Dinesh Trivedi has already indicated that he is enthusiastic to initiate e-auction and e-tendering.
According to Rail Bhawan sources Indian Raiways have recently entered into a deal with SNCF- a French state-owned railways company. The latter will facilitate technology-oriented roadmap for the Indian Railways. SNCF's expertise will come in handy for safety and modernisation of the Indian Railways.
The ministry also plans to develop commercial Website for yield management. The focus will also be to introduce more digitalized unreserved ticketing system (UTS) counters in B and C cities.
The railway minister also revealed that the Prime Minister's advisor Sam Pitroda would head the railway modernisation committee. The minister for railways announced several modernisation programmes for the railways in his speech and said investment of Rs.5.60 lakh crore would be required for the purpose. He said other important aspects of this Railway Budget would be on decongestion, consolidation, capacity augmentation and operation of railways.