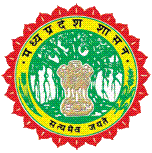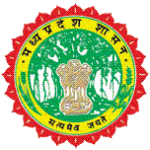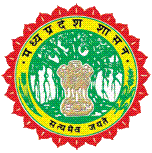 In first phase of e-Governance, Madhya Pradesh has introduced e-District Project in five districts of the state. The list of districts include Gwalior, Guna, Shivpuri, Indore and Sagar.
The scheme is being implemented by the Information Technology Department. For this, WIPRO Limited has been appointed as consultant. Application software of the project has been selected. Under the project, a report on the functioning of the proposed system in the pilot districts has been prepared.
Through the e-District Project, thirty-nine useful services will be made available to citizens. People will be able to access certificates for births and deaths, income, domicile and caste.