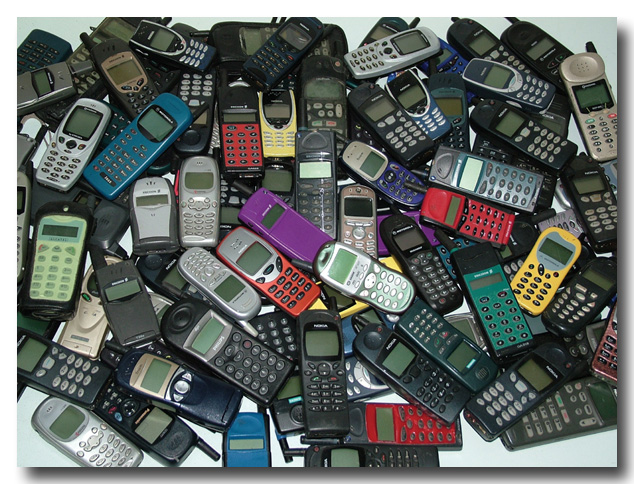 The Telecom Regulatory Authority of India (TRAI) is considering a proposal to introduce a maximum upper limit on tariffs for mobile phones as it is worried that the telecom companies could go in for a sharp hike in charges after the Supreme Court verdict cancelling 123 licences.
The TRAI has issued a Consultation Paper on "Review of Policy of Forbearance in Telecom Tariffs." The consultation paper is available on TRAI's website www.trai.gov.in. Stakeholders have been requested to offer their comments by 24th February 2012 and counter comments, if any, by 2nd March 2012.
So far, operators have been fixing tariffs depending upon the market forces. The TRAI consultation paper says, "A suitable tariff framework for data services is also required to be evolved considering that data usage is becoming increasingly popular."
Over the last few years, telecom tariffs were on a declining trend. However, since late last year, leading operators have hiked tariffs by over 20 per cent and plan to do so early this year as they claim to operate under thin margins.
Between March 1999 and September 2011, the average out going voice tariff has been falling but the rate of decline appears to be levelling off. The entry of new operators in 2008 led to more competition in the form of reduced tariff, including introduction of innovative tariff plans such as per second billing, both from new entrants and old operators.
However, despite existence of the new entrants, by the end of December 2011, it is seen that the subscriber base of new operators remains less than 7.5 per cent and the top six incumbent operators enjoy the market share of more than 80 per cent in terms of subscriber base. "This indicates absence of effective competition despite presence of multiple operators in each service area," TRAI noted.
TRAI also says, "Such a high variation in tariff for data services cannot be justified on the basis of underlying cost for provision of these services."