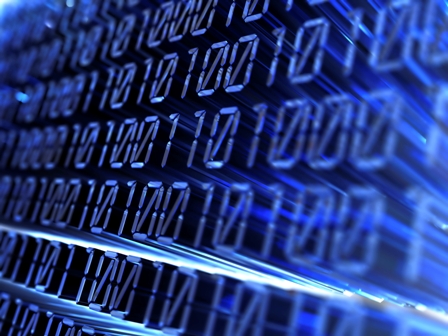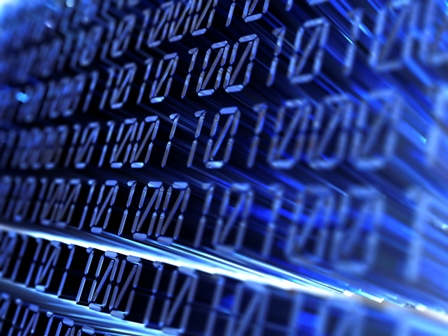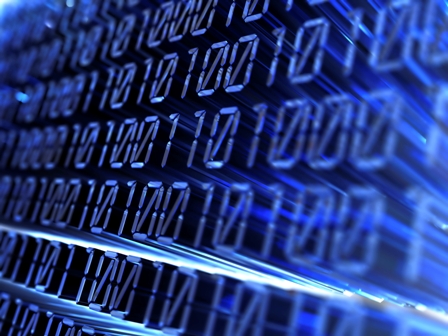 With the objective of facilitating the effective framing of national policies and planning, the Cabinet at Centre has given nod to the National Data Sharing and Accessibility Policy, which makes inter-department sharing of data mandatory.
The decision was taken at a Cabinet meeting held in New Delhi under the chairmanship of Prime Minister Dr. Manmohan Singh. The data can be shared in both human readable and machine readable formats through a network across the country.
The Tourism Ministry, for example, will now share its foreign and domestic tourist arrival data with any other Ministry, apart from MHA and MEA with which it already does, if required.
"The data and information will be shared in both human readable and machine readable forms through a network all over the country in a proactive and periodically updatable manner," the statement from the Government said.
The policy will apply to all data and information created, generated, collected and achieved using public funds provided by the Union Government directly or through authorised agencies by various Ministries, departments, organisations, agencies and autonomous bodies, the statement said.